Elon Musk Reclaims His Title As 'World's Richest Person'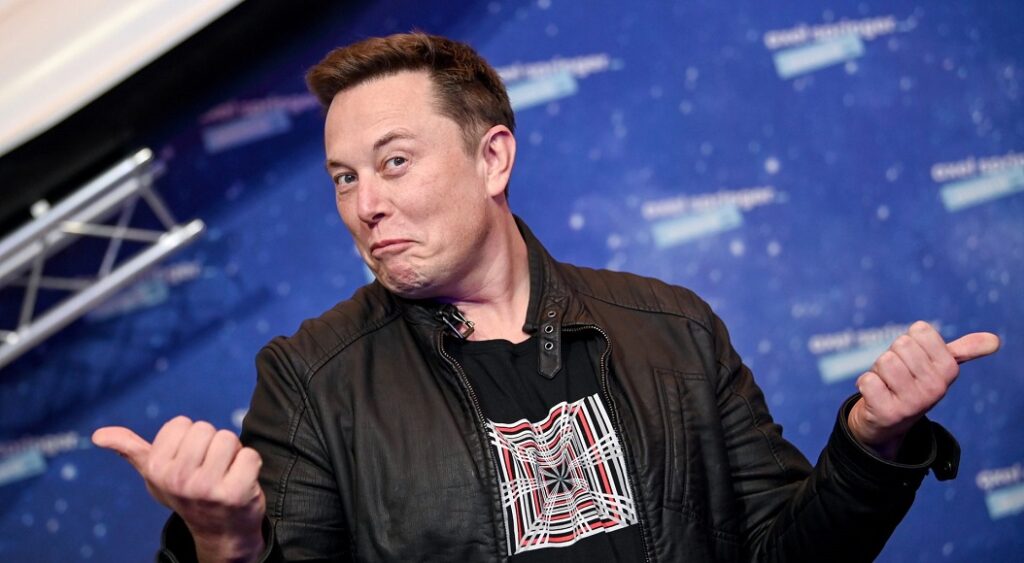 New Delhi 8th December 2022: According to the Forbes list, which tracks the wealth of the world's billionaires in real-time, today (December 8), Elon Musk, CEO of Twitter and Tesla, briefly lost the title of the richest person in the world.
Bernard Arnault, the head of Louis Vuitton's parent company LVMH replaced Musk as the world's richest person.
With a net worth of $185.3 billion, Arnault topped the Forbes list. However, soon the spot was reclaimed by Musk, who has a personal net worth of $185.7 billion.
Since September 2021, Elon Musk replaced Amazon founder Jeff Bezos and held the title of the richest person in the world.
As Tesla stock fell to its lowest level in two years in 2022, Musk's net worth decreased by more than $200 billion.
Along with Tesla and Twitter, Musk also runs SpaceX, a rocket company, and Neuralink, a startup that is working to connect the human brain to computers using ultra-high bandwidth brain-machine interfaces.