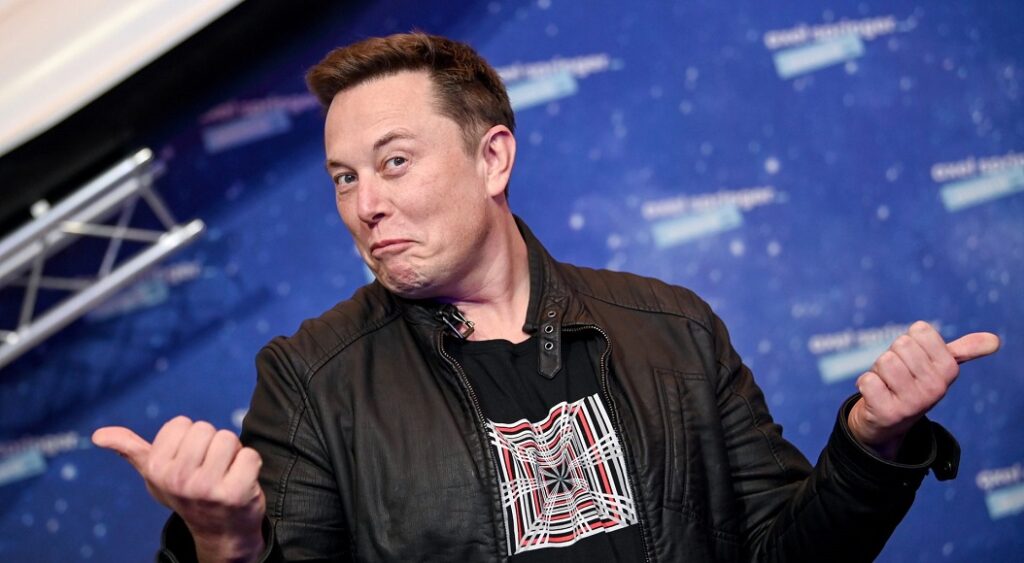 New Delhi, 3rd June 2022: Elon Musk, the world's richest man and CEO of electric car maker Tesla, has come out with a big statement regarding the layoff of employees. Elon Musk has said that the car-making company will cut its workforce by 10%. Moreover, all new hirings around the world have also been banned. He has also expressed concern about the global economy. He said that he was feeling bad seeing the current conditions of the economy all over the world.
Mail sent to Tesla executives
An internal email was sent to Tesla executives on Thursday. The title of the email read, 'Stop all appointments worldwide'. A copy of the email has been seen by the news agency Reuters. Let us tell you that earlier this week, Musk told Tesla employees to return to the office or leave the company. Musk has already said that the employees will have to come and work at least 40 hours (every week) in the office or else leave the job. In another email sent to the employees on Tuesday night, Musk wrote, "Everyone at Tesla must spend at least 40 hours in the office each week, If you don't come, we'll assume you've resigned. "
Musk wants to set up Tesla Plant in India
Musk wants to set up a Tesla plant in India. However, there are still many issues and difficulties with it. Recently, Musk said that Tesla would not set up any of its manufacturing plants at a place where it was not first allowed to sell and service the car.