Engineering students ran for the cause of unity in 'Ekta Daud'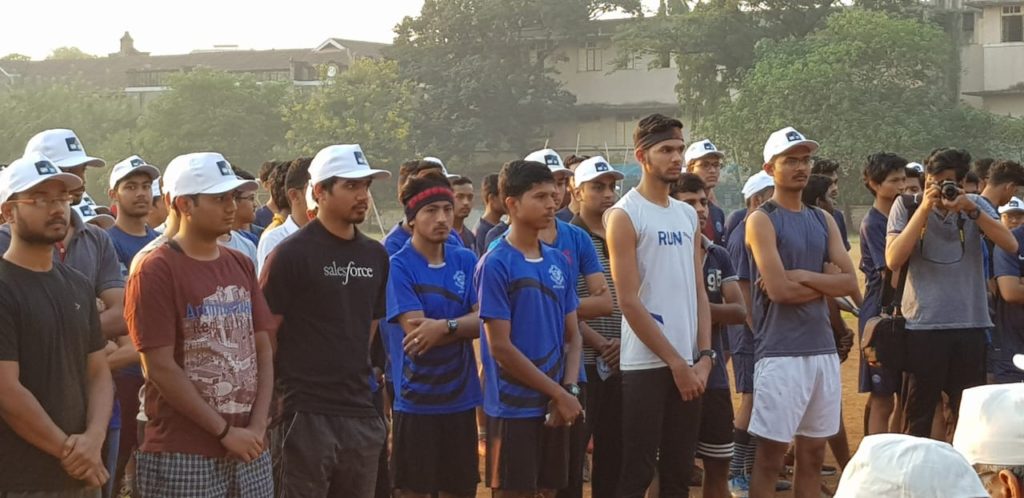 Pune, November 1, 2018 : On the occasion of birth anniversary of Sardar Vallabhbhai Patel, Unity Day was celebrated in College Of Engineering Pune (COEP). On this day 'Ekta Daud' was organized for the students in which over 275 people including engineering students, teachers and college staff ran for the cause of unity.
Ekta Daud was inaugurated at the hands of MP Anil Shirole. Shirole spoke about the contribution of Sardar Patel for the country. He also mentioned the importance of Sardar Patel's 'Statue of Unity' created in Gujrat that is recently unveiled by Prime Minister Narendra Modi. He gladly interacted with students and answered their questions.
Dr. P. R. Dhamangaonkar, Vice President, COEP Gymkhana, Bhalchandra Chaudhari, Deputy Director, COEP, Sunil Pande, Secretary, BJP, Pune City were present among the dignitaries.
This Ekta Daud started at COEP ground and went via Jangli Maharaj Road and then Modern College to Sancheti Hospital and ended at COEP ground.