Every Hour Online Fraud Cases Happening In Pune, Police Appeal People To Be Careful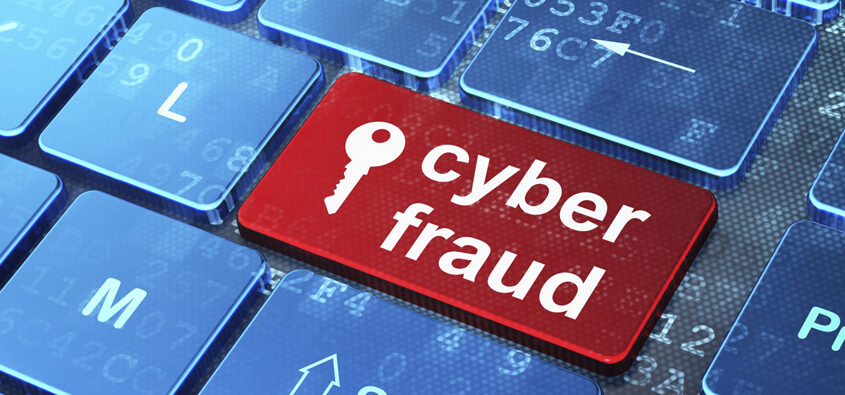 Pune, 12th August 2021: A few days ago, a stranger contacted the mobile number of the father of a sports goods vendor in Karvenagar. 'I want to buy 20 bats for army public school. You should send five rupees through the app for this transaction,' the caller said.
The vendor's father sent five rupees through the app. Within a few minutes, cybercriminals siphoned off Rs 50,000 from the account.
In the last two and a half years, there have been 33,642 cases of online fraud. It has come to light that there is an incident of online fraud happening every hour in the city.
Puneites are falling into the trap of cybercriminals as adequate care is not being taken while dealing online. There has been an increase in the number of online frauds in the city in the last few years. From youth to seniors and banks to big companies and industries, cybercriminals have been targeting everyone.
The cyber police station in Shivajinagar receives complaints of cheating every day. All applications are verified and technical aspects are taken into account. That information is communicated to the concerned police stations. Action is then being taken against the accused concerned by the police stations. Other major crimes of financial fraud are investigated by cyber police. Cybercrime has been increasing due to the increase in online transactions over the past few years.
If you get cheated, first, contact cyber police and send a complaint application on WhatsApp or e-mail. If you do so, the police can avoid your fraud by alerting the bank concerned before your amount is credited to the bank account of the cybercriminal.
Precautions
Do not put confidential information about yourself or your family on social media
Avoid uploading your pictures, videos on social media
Be careful while accepting 'friend requests' of strangers
Be careful while scanning the QR code
Don't do financial transactions with strangers unless you meet in person
Do not share bank or your confidential information with others
Tell your family while dealing online
Avoid responding to unknown e-mails, friend requests, links
Do not download an uncalled mobile app
The number of complaint applications of cybercrimes…
7,742 in 2019
14,900 in 2020
11,000 in 2021 (till August)
According to police, online fraud can be avoided if citizens are careful. Citizens can get their money back if they contact the police immediately after such incidents take place. Yet citizens need to take adequate care.
Contact here to report Cyber Fraud
WhatsApp Number – 7058719371 or 7058719375
Cyber Police Station Telephone – 020-297110097
E-mail – crimecyber.pune@nic.in