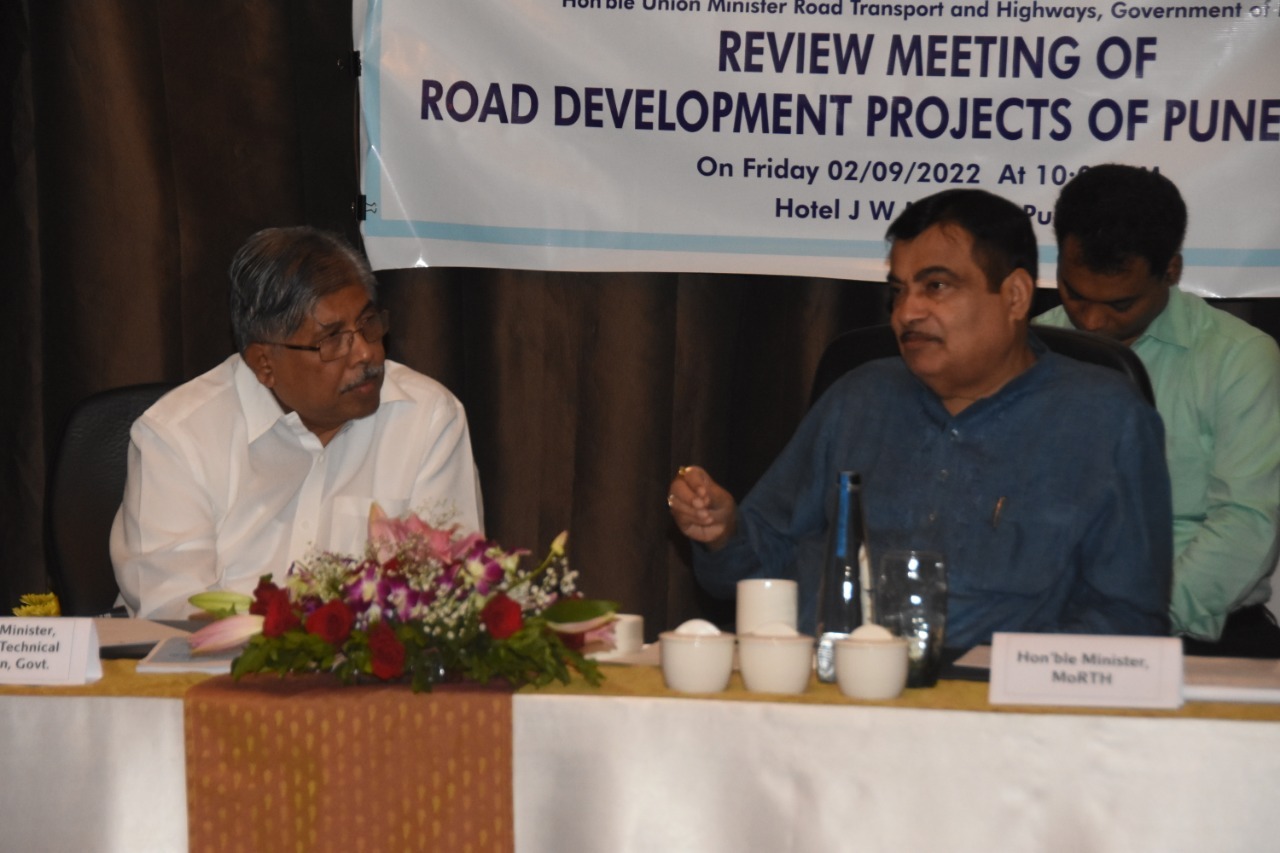 Pune, 2nd September 2022: Union Road Transport and Highways Minister Nitin Gadkari has given instructions to speed up the work of demolishing the existing bridge and constructing a new multi-storied flyover by solving the traffic congestion at Chandni Chowk in Pune city.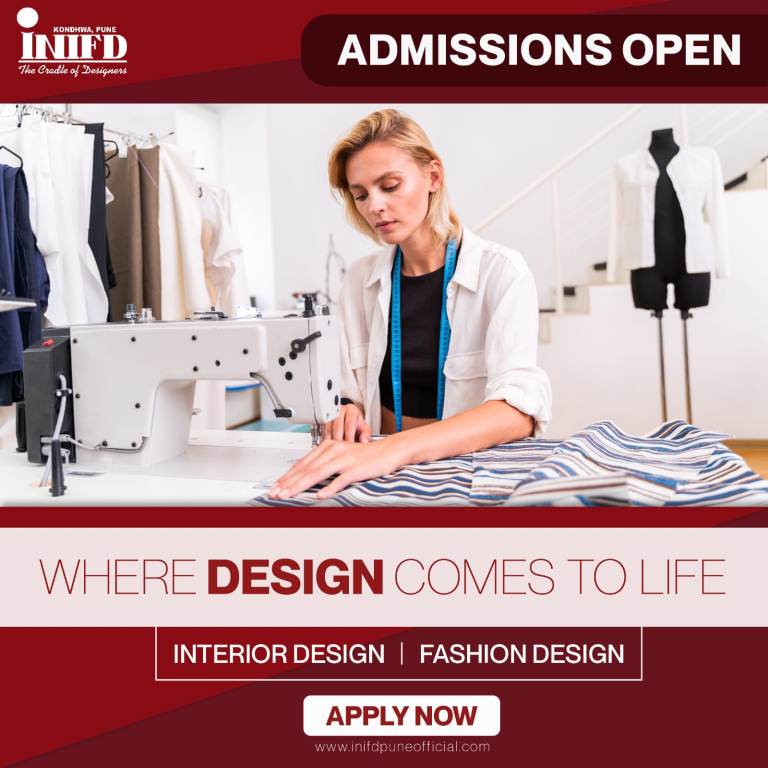 There was a meeting held at Marriott Hotel to review the works of national highways passing through Pune district. Higher and Technical Education Minister Chandrakant Patil, MLA Madhuri Misal, Rahul Kul, Divisional Commissioner Saurabh Rao and others were present in the meeting.
Gadkari said, to solve the traffic congestion at Chandni Chowk on the Pune-Bengaluru highway, the existing bridge should be demolished and the road should be made six-lane as well as the work of the service road should be speeded up. Obstacles in land acquisition for service roads should be removed and land acquisition orders should be issued immediately as well as a committee of senior administrative officers should be formed to remove obstacles in land acquisition.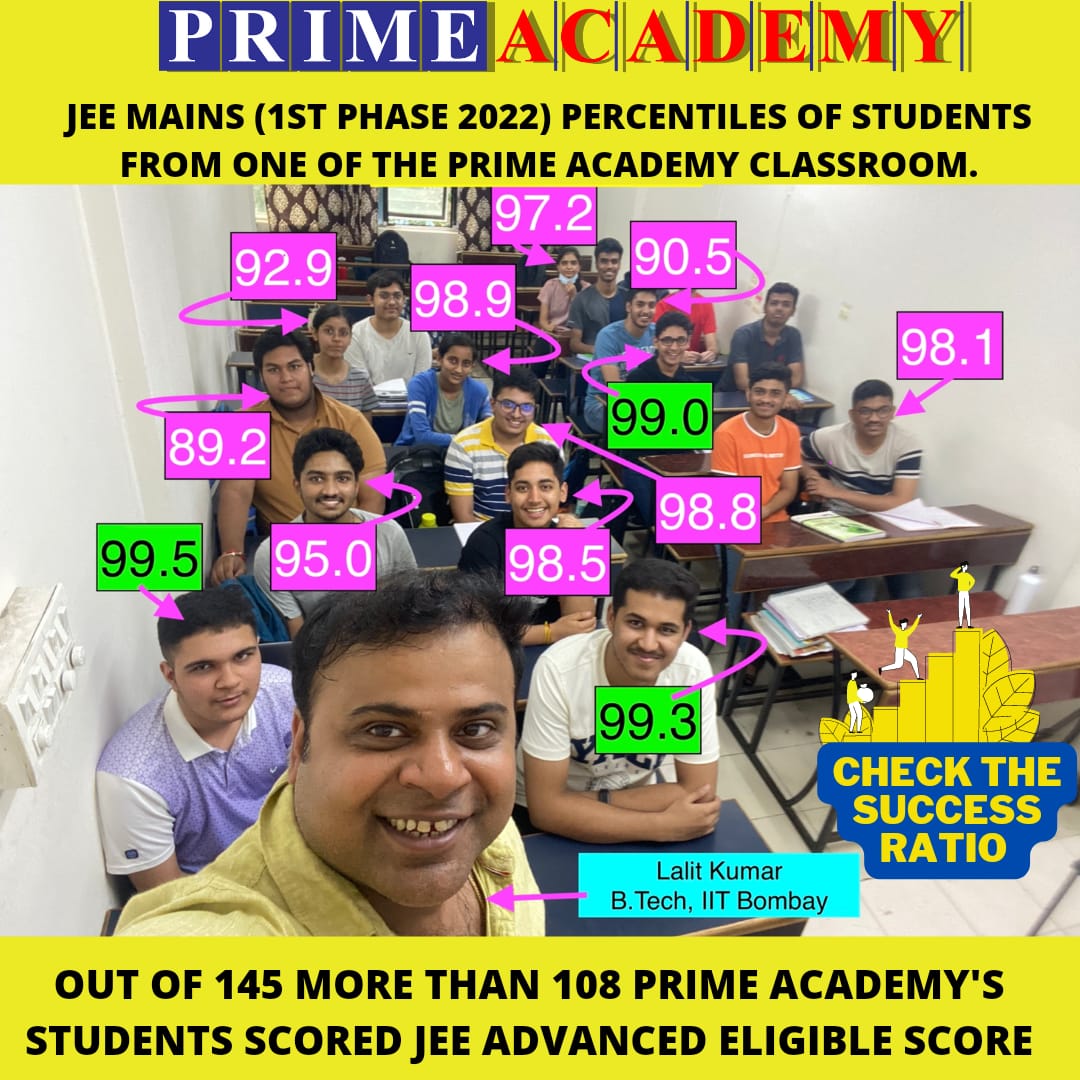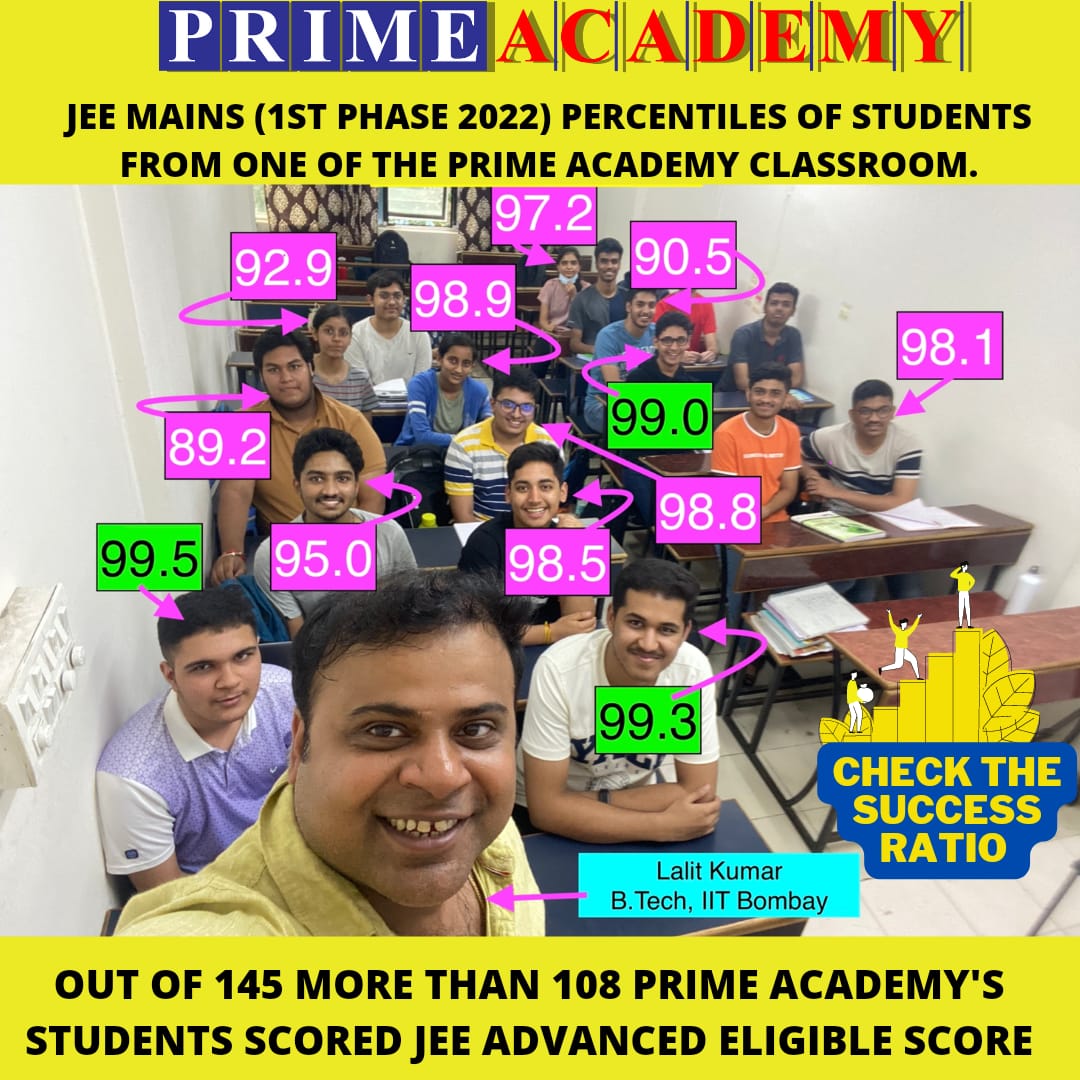 While speaking to reporters, he said that flying buses, vehicles and elevated roads can solve traffic issues in Pune.
He further said that in order to speed up the construction of the proposed new bridge, the latest technology options in the construction sector should be checked and appropriate technology should be used. The new bridge is planned to be completed before June 2023. Until then, necessary measures should be taken to keep the traffic smooth. Henceforth, while designing the elevated highways passing through the city, multi-storied bridges should be made, Gadkari said.
Gadkari reviewed the current status regarding the works of various national highways and gave instructions in which Pune-Satara National Highway no. 4 Preparation of project report for additional works to deal with traffic congestion and accidents on Dehu Road to Satara Road, Pune. Planning to make an elevated highway for the traffic congestion and accidents in the area of 65 from Hadapsar to Yawat, Nashik Phata to Khed, Sant Tukaram Maharaj Palkhi Marg, Sant Dnyaneshwar Maharaj Palkhi Marg etc. works were reviewed.
NHAI's Mumbai Regional Officer Anshumali Srivastava gave a presentation on the current status and planning of highway works. Pune Municipal Commissioner Vikram Kumar, Pimpri-Chinchwad Police Commissioner Ankush Shinde, PMRDA Commissioner Rahul Ranjan Mahiwal, Collector Dr. Rajesh Deshmukh, Pimpri-Chinchwad Municipal Commissioner Shekhar Singh, Pune Rural Superintendent of Police Dr. Abhinav Deshmukh, Former Pune Mayor Muralidhar Mohol, NHAI Maharashtra State Regional Officer Rajeev Srivastava, Maharashtra State Road Development Corporation Chief Engineer Rajesh Patil, Public Works Department Chief Engineer Atul Chavan, Public Works Department- National Highways Chief Engineer Santosh Shelar, Additional Police Commissioner Sanjay Shinde and others were present.