Forgot Your Mobile Password Or Pattern? These Tricks Will Unlock It Within A Few Minutes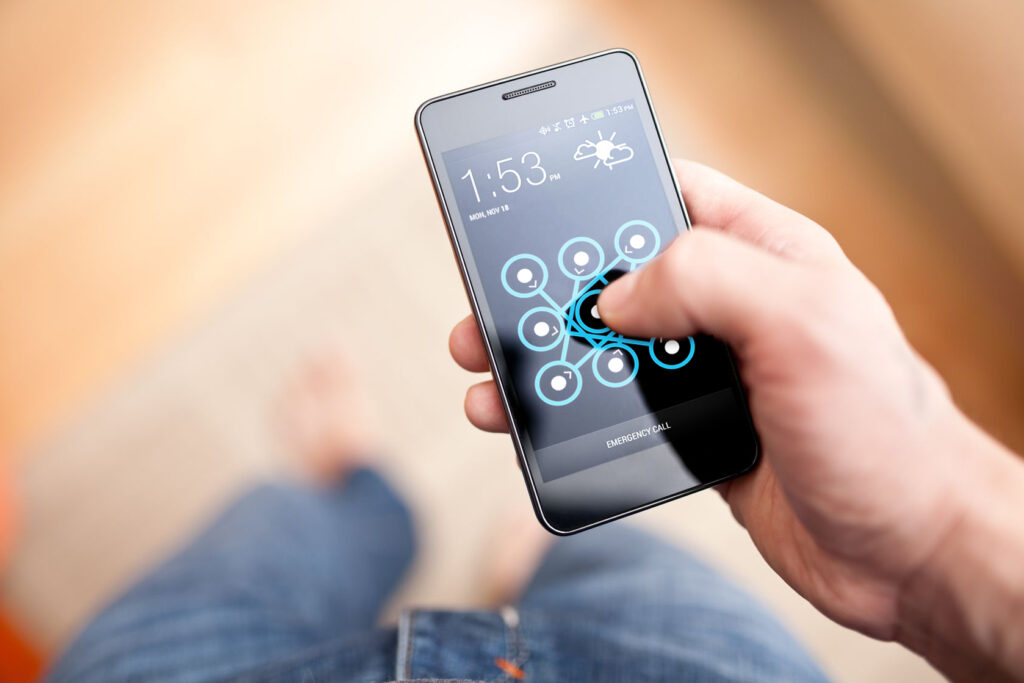 Friyana Munshi
Pune, January 21, 2021: Most of us keep passwords and patterns in our mobiles, so that others may not access our private chats or photos. But many times it so happens that we forget the password or pattern of our phone, after which we have to approach the service centre. Today we are going to tell you about three easy tricks to unlock your mobile in a few minutes.
How to factory reset Android phone
· Switch off your android smartphone
· Wait for at least a minute
· Next, press the volume down button and the power button simultaneously
· The phone will start in recovery mode, here click on the factory reset button
· Click on wipe Cache to clean the data.
· Wait for 1 minute again and start your Android device
· Now your phone will be unlocked
Unlock your mobile through website
You may unlock your mobile through Google's Android Device Manager website as well.
· To unlock the phone, first, delete all the data on your phone.
· Next, reset your phone.
· Doing so will unlock the device.
Apart from this, you can also trace your mobile through this website.
Note: These tricks will delete all the contacts, SMS, apps, music, photos, videos, etc. on your mobile.
Bypass pattern lock with your mobile
This trick will work only if the data connection in the locked mobile device is active. If the data connection is on, you can easily unlock your device.
· Draw the wrong pattern lock 5 times on your smartphone.
· A notification shall appear which requests you to try after 30 seconds.
· An option called "forward password" will now be available.
Insert your Gmail ID and password into it, which you have already connected the locked device with.
Your phone will be unlocked allowing you to set a new pattern lock
Follow Punekar News: