From April 1, Import Duties Will Not Be Charged For Drugs, Foods For Special Medical Purposes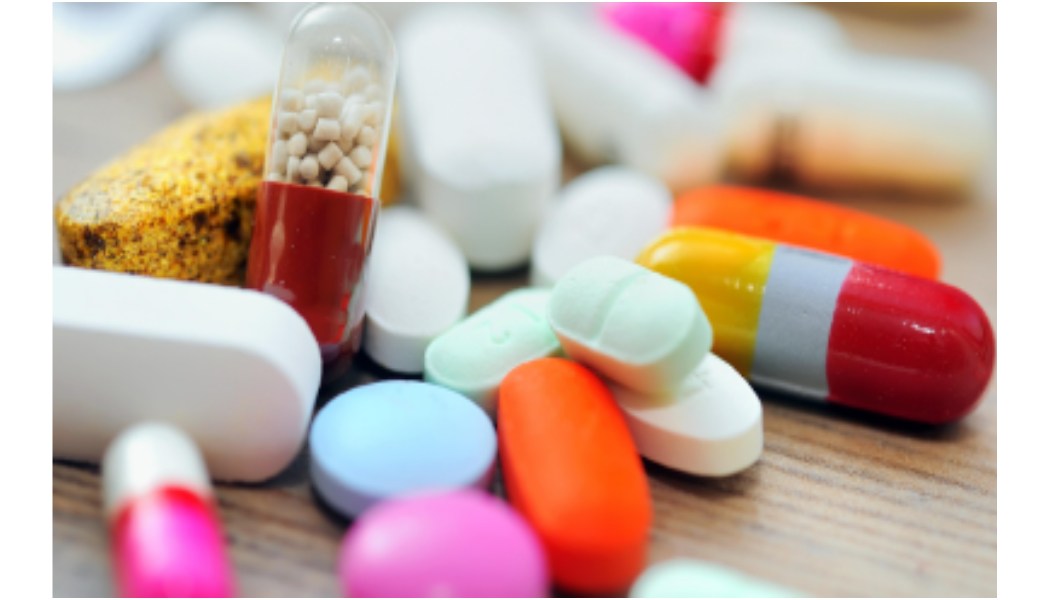 New Delhi, 30th March 2023: Today (March 30), the government declared that all food and medications imported for use personally in the treatment of rare diseases would be completely exempt from customs duties. As of April 1, 2023, import duties will no longer be charged.
Pembrolizumab (Keytruda), a drug used to treat several cancers, is also no longer subject to fundamental customs duties, according to the government.
In general, the base customs duty on drugs or medicines is 10%, but some categories of life-saving medications and vaccines are subject to a concessional rate of 5% or NIL.
According to a statement from the finance ministry, "The Central Government has given full exemption from basic customs duty on all drugs and food for special medical purposes imported for personal use to treat all Rare Diseases listed under the National Policy for Rare Diseases 2021."