New Delhi, 20th July 2022: It was expected that the Central Government's New Wage Code i.e. Labor Act will be implemented from July 1, 2022. But for some reason, it is still not implemented. Due to this act, there will be changes in salary, holidays, PF, and working hours of the employees. Also, four days a week and three days of holiday will be an important change due to this law. Minister of State for Labor Rameshwar Teli has given important information about the law implementation.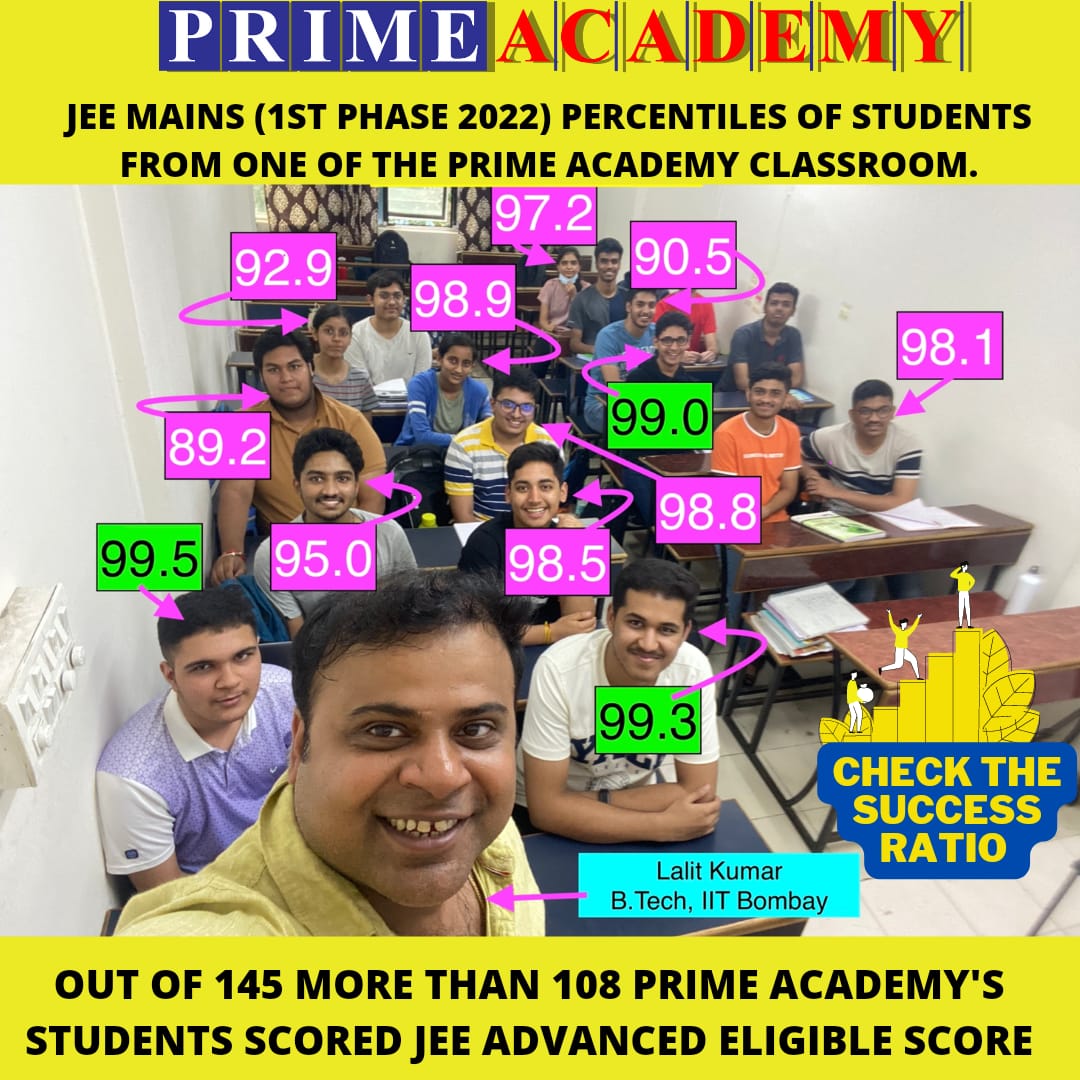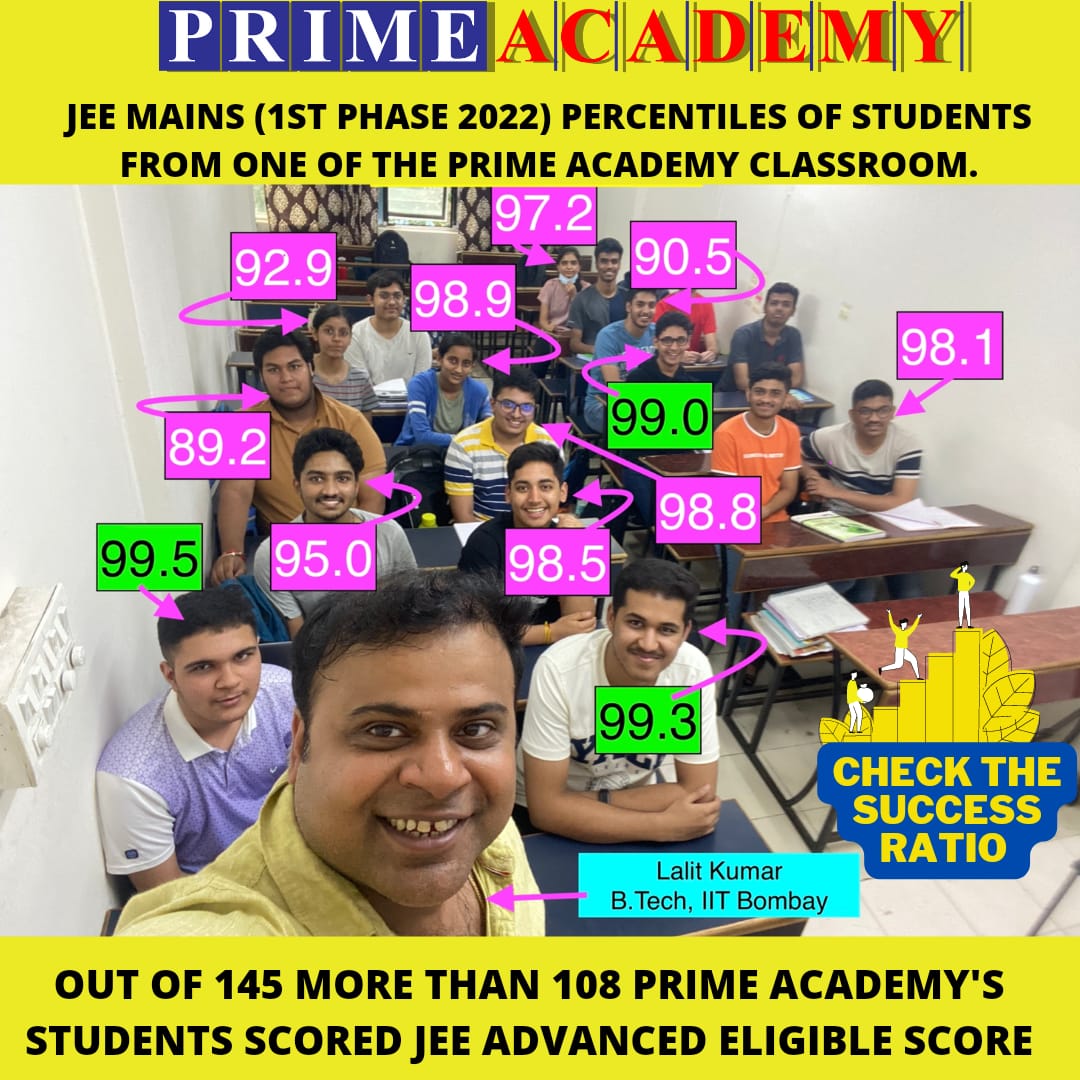 Teli while replying to written questions in the Lok Sabha said that no deadline has been fixed for the implementation of the new labour law.
Teli further informed that "Majority of the states have sent the draft on the four labour codes to the Centre. The new labour code was expected to come into effect from July 1. But draft comments on the code are yet to come from some states. So far, a total of 31 states have sent draft rules on the new wage code."
The new labour code deals with wages, social security, industrial relations and occupational safety. With this labour code, salaried employees will have the option of working four days a week and three days off. After the implementation of the new code, there will also be a change from weekly holidays to the actual salary in hand.
25 states have sent their drafts on the Industrial Relations code to the Centre, while 24 states have sent drafts related to Occupational Safety to the Centre. Drafts are yet to be sent by the states to the centre in all four labour codes. The central government wants all the states to implement this code simultaneously.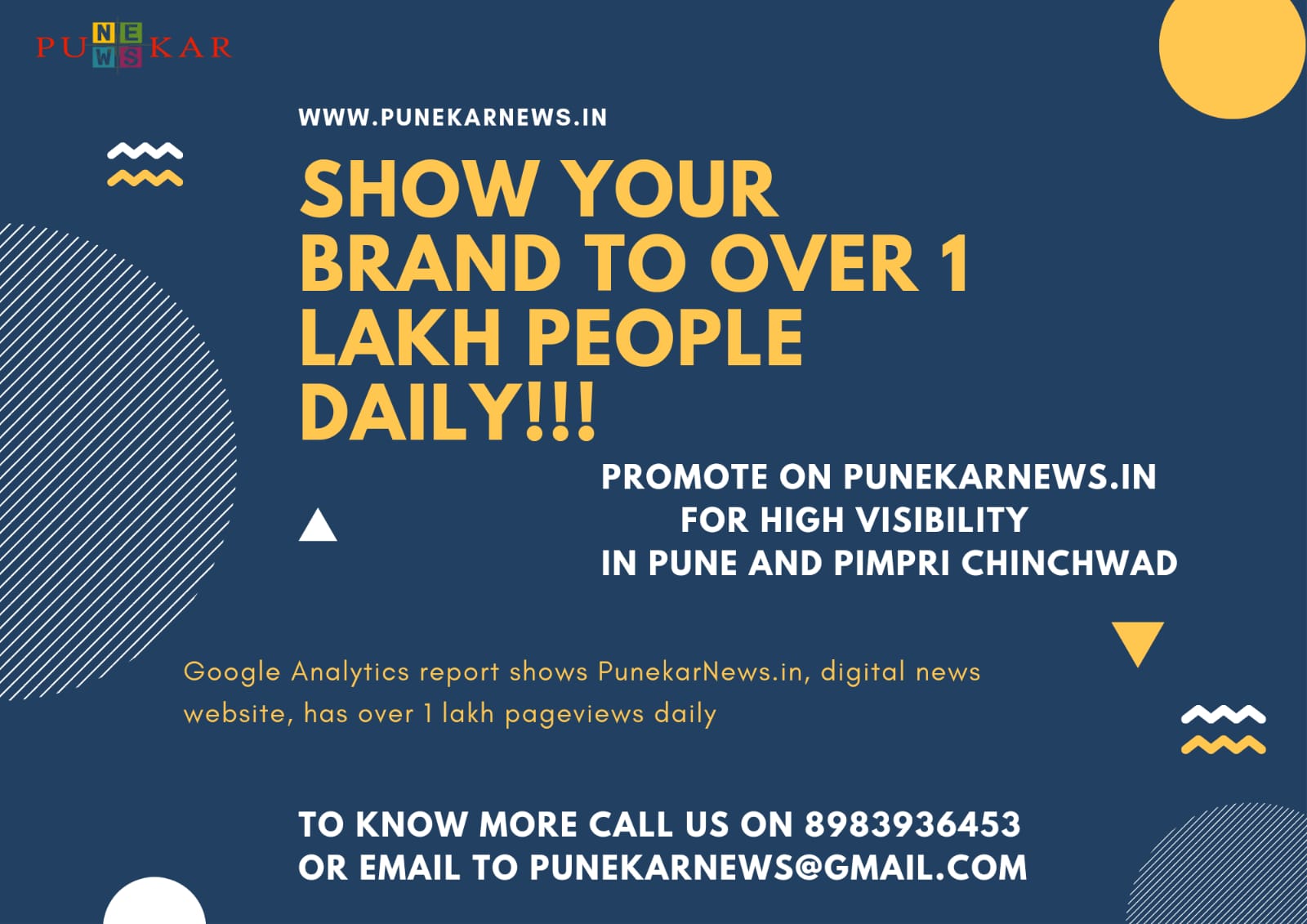 Currently, many states have different codes. According to sources in the Ministry of Labour, the new wage code can be implemented from October 1, 2022. However, no official announcement has been made by the government yet. Rajasthan and Mizoram have sent drafts for each code only. So, West Bengal is the only state which has not drafted any code.
In the New Wage Code, there is a provision to change the Basic Salary as well. After its implementation, take-home salary i.e. in-hand salary will be less credited to the account. The government has made new rules regarding payroll.
According to the new Wage Code, an employee's basic salary should be 50 per cent or more of his total pay (CTC). An increase in basic salary will add more money to the employee's PF, as a result, one can get a huge amount at the time of retirement.
Under this Act, employees have the option of working four days a week and three days off. People who opt for three days off in a week will have to work 12 hours a day in the office. That means one has to work 48 hours a week in any case.