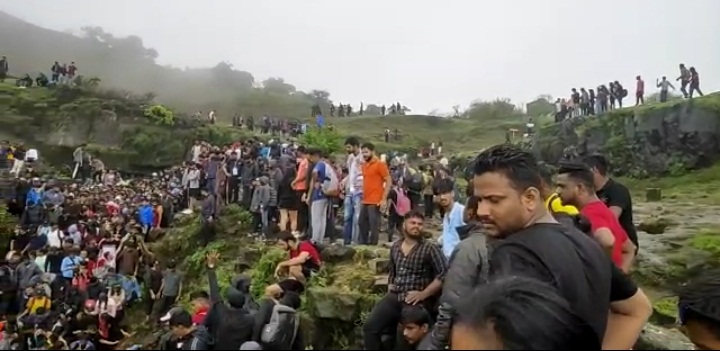 Pune, 20th July 2022: In view of the heavy rain warning issued by the India Meteorological Department (IMD) and the increased number of accidents due to crowding at the tourist spots, the Pune district administration had imposed restrictions for tourism on forts and tourist spots in seven talukas of Pune district on the demand of the Conservator of Forests Pune and the Superintendent of Police Pune Rural.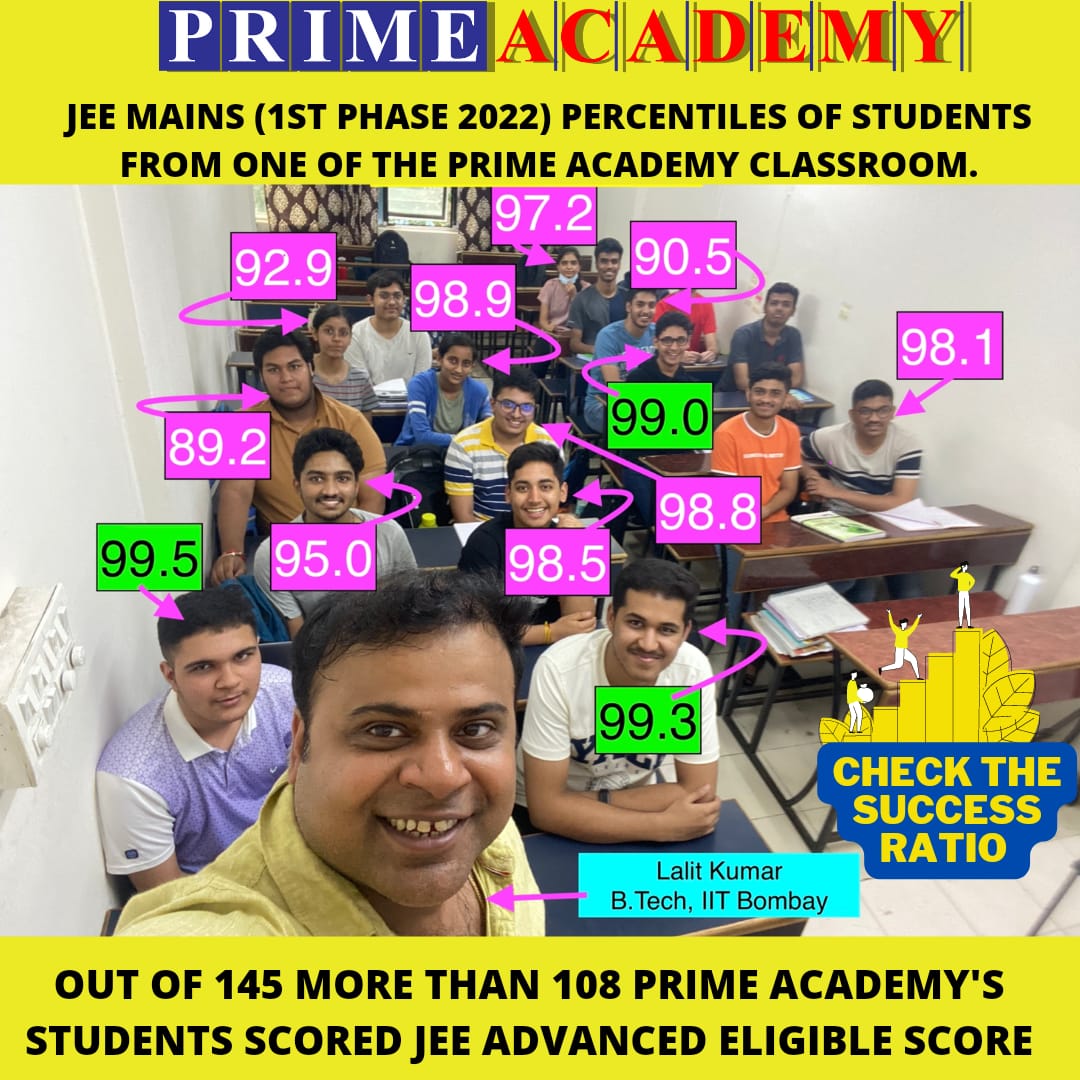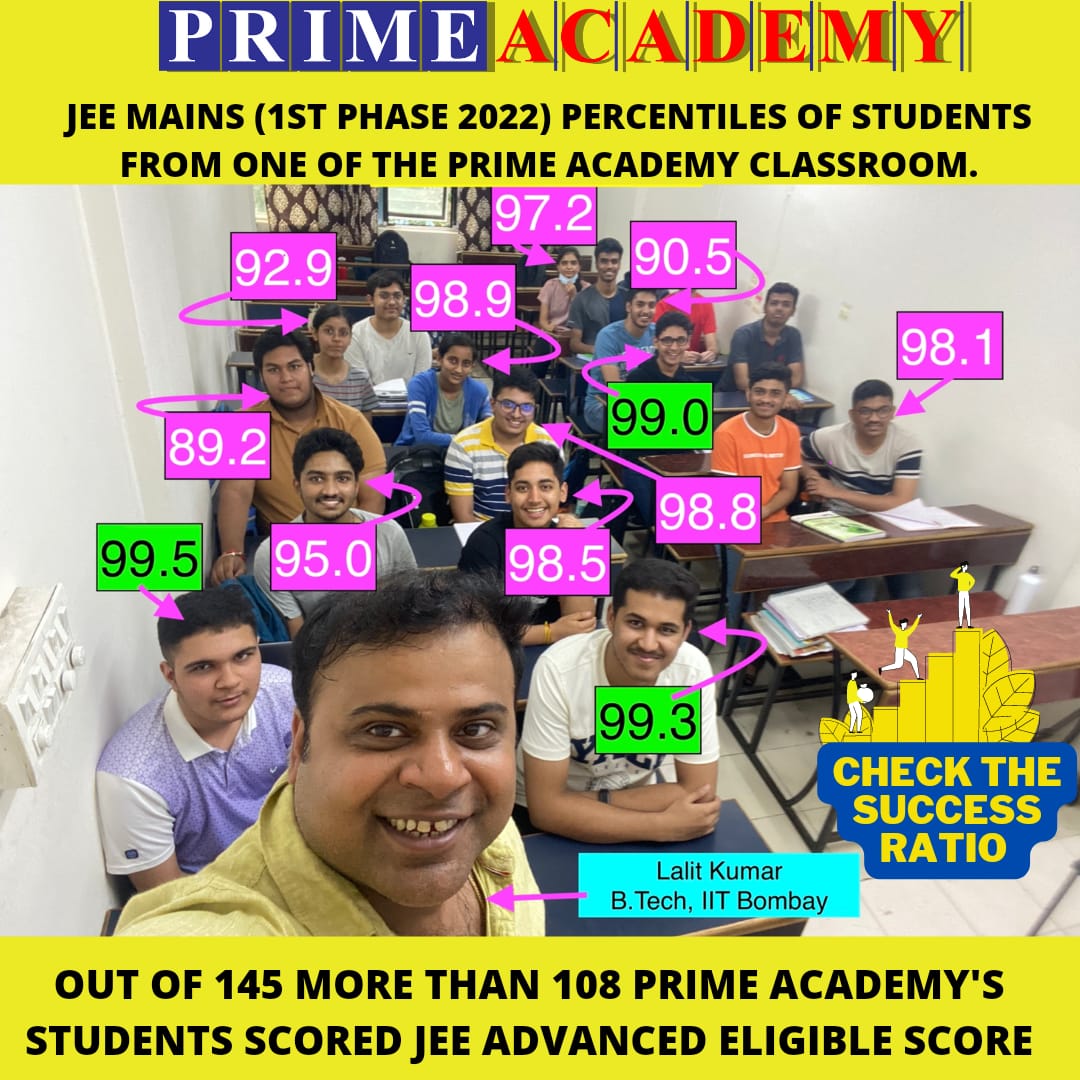 As there is a reduction in rainfall, the restrictions on tourism have been lifted.
Due to the increase in the intensity of rain and due to the warning of heavy rain in some places of the district, from July 14 to 17, a ban was imposed on going to forts, dams and other tourist places in seven talukas of the district.
In the meantime, various measures were taken on behalf of the district administration at the respective places for the safety of the citizens. All restrictions have been relaxed from July 18, and the respective places have been opened for tourists.
Taluka/Restricted Place which have been opened for tourism:
•Haveli: Sinhgad Fort, Atkarwadi to Sinhgad Trek
•Maval: Lohgad Fort, Visapur Fort, Tikona Fort, Tung Fort, Bhaje Caves, Bhaje Waterfall, Dudhiware Pass, Pavana Area, Rajmachi Trek, Kataldara Fort and Waterfall, Kondeshwar to Dhakbehri Fort, Ekvira Caves Parish.
•Mulshi: Andharban Trek, Plus Valley, Kundalika Valley, Dipdara, Korai fort.
•Bhor: Raireshwar Fort
•Velhe: Rajgad Fort, Torna Fort, Panshet Dam Area, Madheghat.
•Junnar: Jeevdhan Fort.
•Ambegaon: Baliware to Padarwadi, Bhimashankar trek (via Bailghat Shidighat, Ganapati).
Pune Rural SP Dr Abhinav Deshmukh has appealed to people to avoid entering the water in dangerous places or going trekking. Also, do not take life-threatening risks in the excitement of taking selfies or photos. In case of emergency, contact 112 for help.