FurrFiesta: The Ultimate Celebration Of Pets And Pet Parents Comes To Pune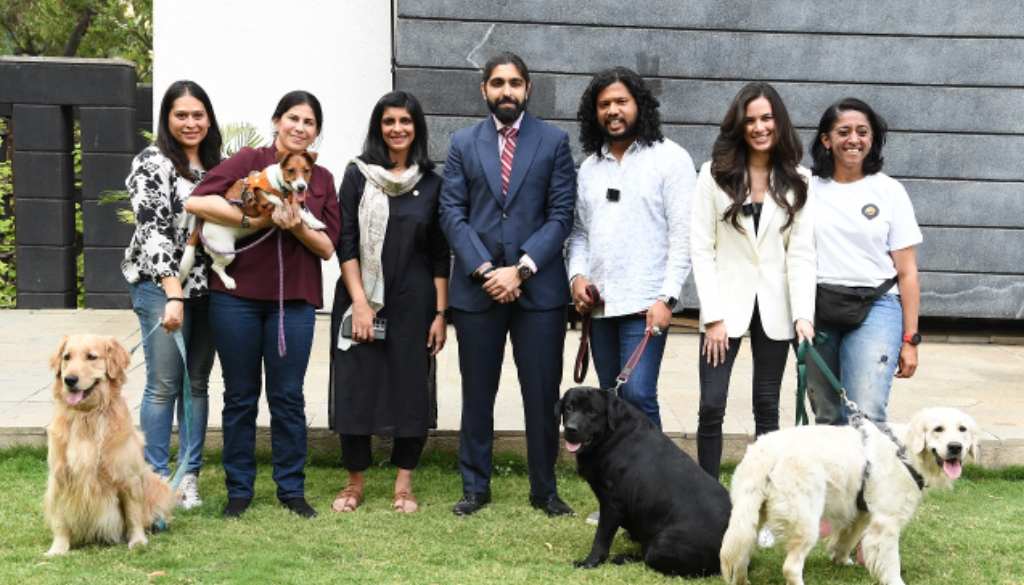 Pune, 8th March 2023: FurrFiesta, the one-of-a-kind festival celebrating pets and their parents, is coming to Pune this year. From quirky activities to educational interactions and pet supply shopping, FurrFiesta promises to be an event for animal enthusiasts and pet owners alike.
The festival, which aims to bring the pet community together, will be held at Royal Palms in Koregaon Park from March 11 to 12 before moving on to Delhi, Mumbai, Bengaluru, Kolkata, Hyderabad, Goa, and Ahmedabad. Children under 12 are invited to join in on the fun for free, as FurrFiesta strives to nurture the pet parent community and create a safe and enjoyable environment for all.
With over 20 years of experience, Shirin Dhabhar has been roped in to curate the festival and put together a variety of fun events and attractions that highlight the ethos of LOVE LAUGH & LEARN. "We have in store, a variety of fun activities and attractions that will keep everyone entertained, from educational interactions to play areas to pet supply shopping," said Jagdish Rao, Founder of FurrCrew.
FurrFiesta is not just another festival, but an IP that celebrates pets in the way they deserve to be celebrated. "We have festivals for literature, music, art, and even flowers, but what about our pets? They bring us immense joy and it's about time we gave them the spotlight they deserve. FurrFiesta is the perfect opportunity to spend a weekend filled with love, laughter, and learning with our pets," said Francis Coelho, MD of Event Speciale.
FurrFiesta is a must-visit event for pet lovers and anyone who wants to spend time with animals. "Let's unite as a community and show our pets just how much we love them. Whether you have a pet or not, FurrFiesta is the ideal location to visit if you want to connect and grow the pet community," said Jagdish Rao.
So, pet lovers, mark your calendars and get ready for FurrFiesta. It's an experience you don't want to miss.