Goa: A Jam-Packed Tourist Season This Year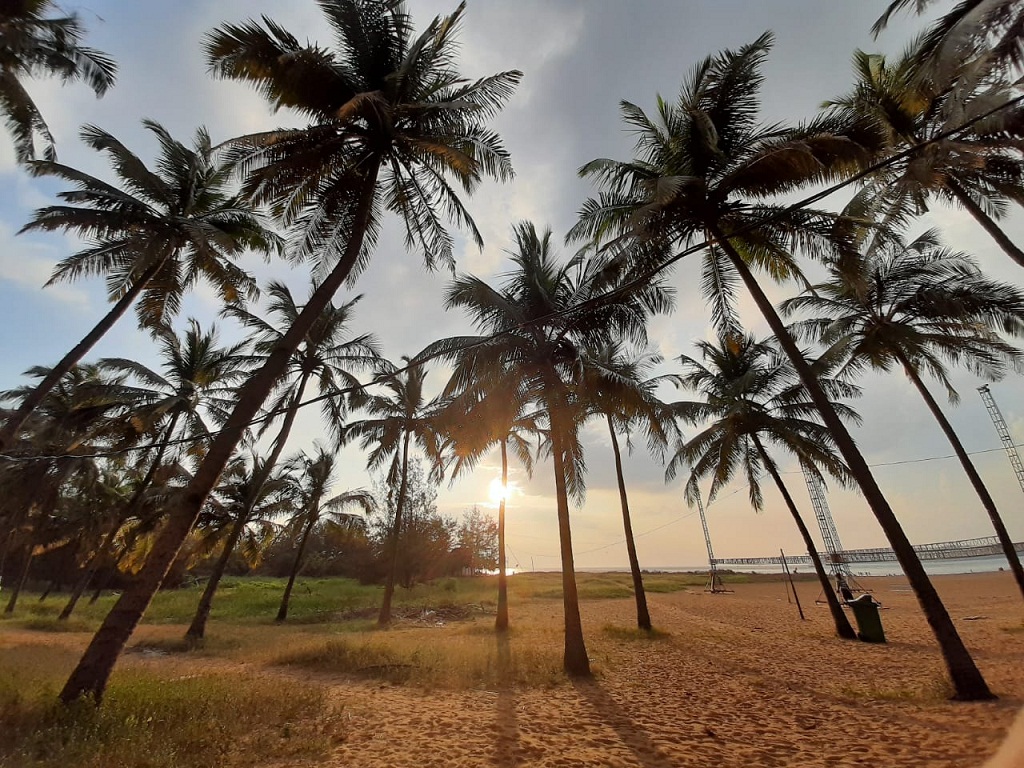 Panaji, 21st December 2022: Tourists are arriving in Goa in large numbers this month, heralding what is clear to be a jam-packed tourist season.
According to the Airports Authority of India, on December 18, the Goa International Airport recorded 100 arrivals and 101 departures with a total passenger footfall of 31,965, the highest in recent times. This is a welcome change from the past two years, when tourism in Goa decreased sharply due to the Covid-19 pandemic. It is believed that there is a lot of pent-up demand as many tourists had to cancel their Goa vacations due to the pandemic.
Beaches and other tourist destinations in Goa have been deserted for the past two years due to Covid-19. This will be the first Christmas and New Year celebration in Goa without any restrictions, a fact that is clearly drawing tourists to the small state.
The small Indian state of Goa has long been a hotspot for both domestic and international tourists and is famous for its many beaches. The peak of the tourist season in Goa is the week from Christmas to New Year, when lakhs of tourists come to the state from across the world. According to the online travel company Cleartrip, 95 percent of the tourists in Goa are domestic.