Grand Prithvi Medical Foundation Paves the Way for Affordable Medicine in Pune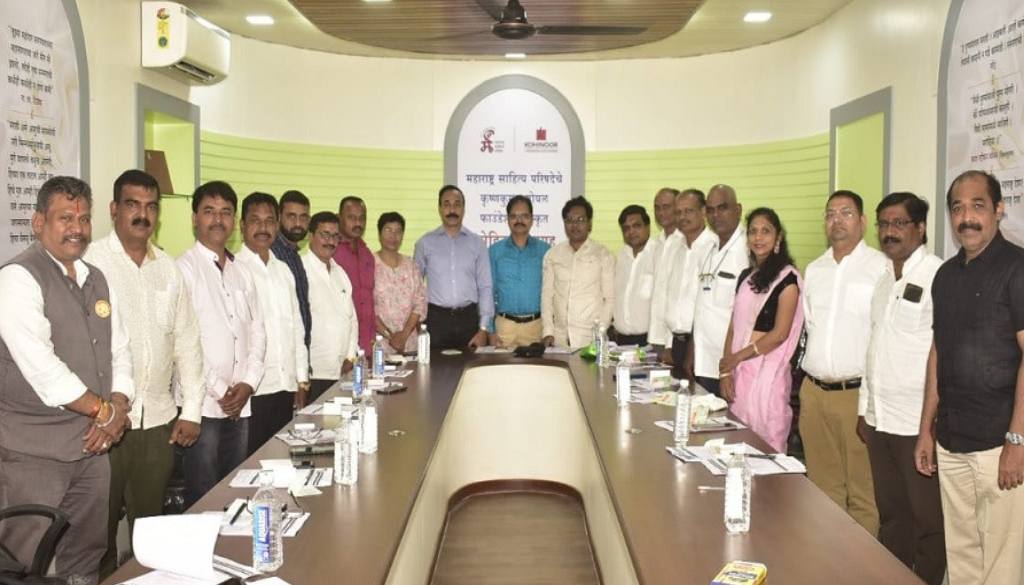 Pune, 19th September 2023: In pursuit of its vision to establish a state-of-the-art 200-bed hospital with integrated facilities such as a medical store, pathology lab, and diagnostic center, the Prithvi Medical Foundation took a significant step towards realizing this dream. The Grand Prithvi Medical Foundation, led by President ACP Milind Gaikwad (retd), was officially inaugurated in Pune today.
The Grand Prithvi Medical Foundation is now formally recognized under Section 8 of the 2013 Act of the Ministry of Corporate Affairs, Government of India. The inaugural meeting of the foundation witnessed the presence of ACP Bhanupratap Barge (retd), who serves as the chief advisor of the organization. ACP Barge unveiled the plaque of the Grand Prithvi Medical Foundation, joined by all the directors in attendance.
The foundation's leadership team includes ACP Gaikwad as President, retired ACP Barge as Chief Advisor, Umesh Chavan as Chief Trustee-Secretary, ACP Sangita Patil, Liaison Chief Rohidas Kirve, Vice Presidents Ashish Gandhi and Ashok Mazire, Joint Secretary Bhanudas Mankar, Treasurer Aparna Marne Sathye, and Directors Sunil Jagdale, Sachin Nivangune, Ganesh Chavan, Ravindravin Chavan, Rakesh Dhotre, Durgesh Murkute Patil, Iqbal Sheikh, Rajabhau Kadam, Ajit Changedia, Harshad Lodha, Mukund Mhaswade, and more.
During the inaugural meeting, a total of 36 resolutions were passed, outlining the foundation's objectives and strategic initiatives. Notably, the Grand Prithvi Medical Foundation has already completed work on its branded and standardized medical store. This medical store, situated near Kesari Wada in Narayan Peth, Pune, is slated to open its doors on October 5, 2023.
The medical store aims to offer patients and citizens access to expensive or rare medicines and injections at significantly reduced rates, with prices set at 70 percent lower than market rates. The organization has committed to providing these essential medications to those in need at a subsidized rate of only 30 percent.
Retired ACP Barge offered invaluable guidance during the event, with ACP Gaikwad presiding over the meeting. Umesh Chavan introduced the foundation, while Ashok Mazire delivered a vote of thanks.