Important Tips For JEE Advanced By IIT JEE Experts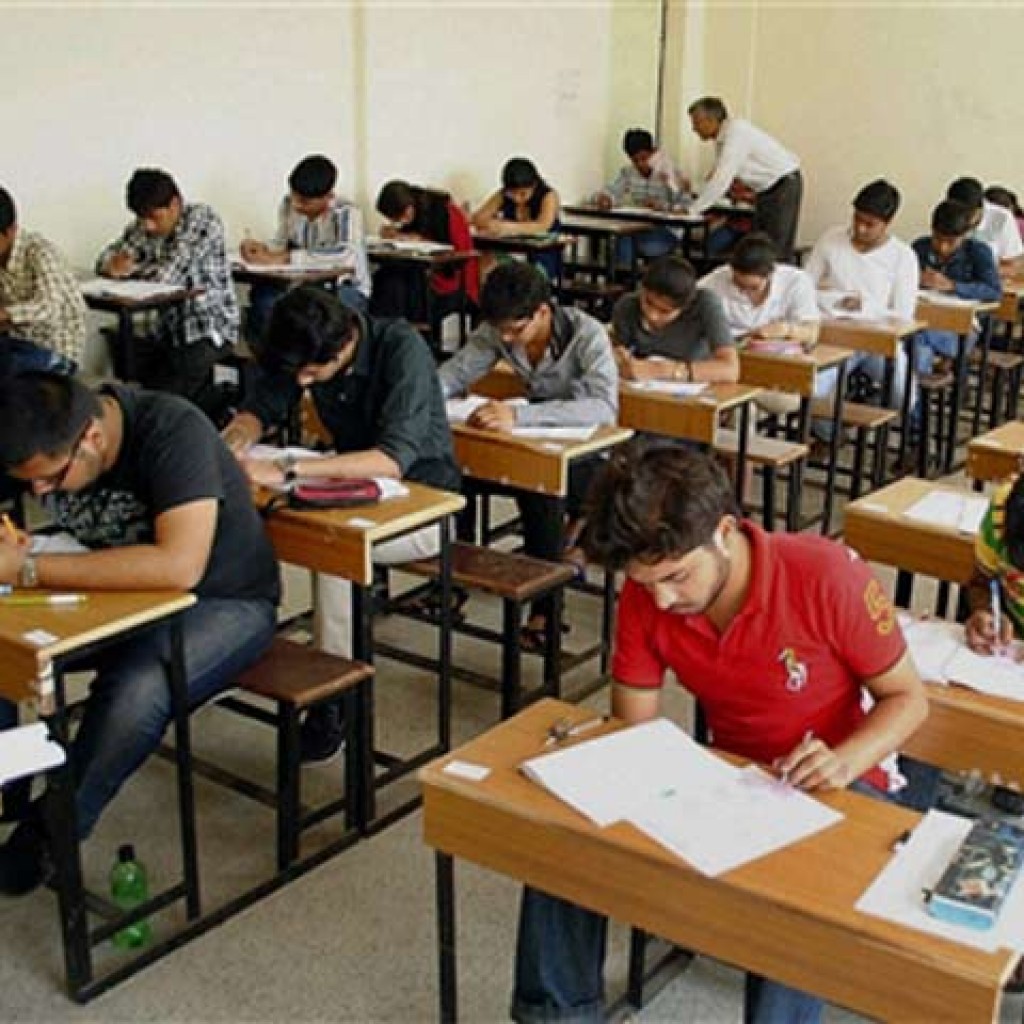 Lalit Kumar
Pune, 25th September 2021: Dear students, JEE Advanced, is around the corner, and you must strategize your last week before JEE to get the best out of you. No one gets 100% marks in JEE, and perfection in Physics, Chemistry, and Mathematics is an illusion. Regularly thinking about your weak topics may leave you with some sense of incompletion and anxiety. You have to forcibly negotiate with that negative feeling and move ahead with the next goal. And the goal should be to experience those 6 hours as many times as possible by taking lots of mock tests. No matter how much you have learned, no matter how others are performing, you need to ensure that you can maintain a razor-sharp focus for those 6 hours when you will be sitting in front of a computer screen in the exam hall.
Most of you have been studying and learning concepts for over 600 days. Simple maths tells us that the last 6 days cant account for more than 1% of value addition. But you can certainly boost your score by almost 25%, simply by getting hold of exam skills and by keeping a cool and calm head for those 6 hours. Most of you must have realized it in mock tests when you lose marks in silly mistakes due to anxiety and sometimes blackout during the exam. Trust your preparation and the blessings of your parents and teachers. You have conquered sufficient concepts, and now it's time to take at least 1 test daily, preferably for 6-hours, followed by thorough analysis. You may come across a couple of questions, which could have been answered correctly with a quick revision of some concept or by applying some formula that you could not recall. In such cases, refer to your notes and practice 1-2 questions of that type from familiar books/sources.
"I used to take a 6-hour test daily for the last few weeks before JEE, and that helped me to gain confidence and get accustomed to exam situations," said Mustfa Chasami.
He was the only student from Pune to make it to the International Physics Olympiad camp in 2019 and got all India Rank 91 in IIT JEE Advanced. He joined Prime Academy in 8th standard to prepare for JEE.
If you feel exhausted in paper-2, you should attempt more of 6-hours tests with a break of just 30 minutes in-between. It will help you to boost your stamina. Set your biological cycle by taking the test at the actual time of the exam. ie 9-12 pm and 2-5 pm. If you suffer a blackout during the exam, keep the exam aside for 40-50 seconds, close your eyes and take a deep breath. It's an investment, not a time wastage. Avoid learning new concepts and following new books at the last moment. Make a list of topics that you are comfortable with and sharpen them further. JEE is a low-scoring exam and can be conquered with intensive command over limited topics rather than superficial knowledge about the whole syllabus. Many questions are asked from topics like Coordinate Geometry, Thermodynamics, Modern Physics. Most of them are of moderate level and hence these topics should be given high priority.
Instead of watching TV/mobile screens, you should walk and do light physical exercise as short breaks between your studies. Have healthy food and sufficient sleep. Lousy health may cost you 20-30 marks! The last day before the exam is crucial and should be used to rejuvenate your mind and to listen to the motivational talk by the teachers of your institute. If there is no such talk, Prime Academy Pune is conducting a free motivational lecture on 2nd October. You may attend that to boost your confidence.
(Lalit Kumar is an IIT Bombay alumnus and director of Prime Academy Pune. Over 2,800 students mentored by Lalit Kumar have made it to premium institutions like IITs and top medical colleges in the last 20 years.)