In Maharashtra, Airtel 4G offers the 'Best Video Experience' on Smartphone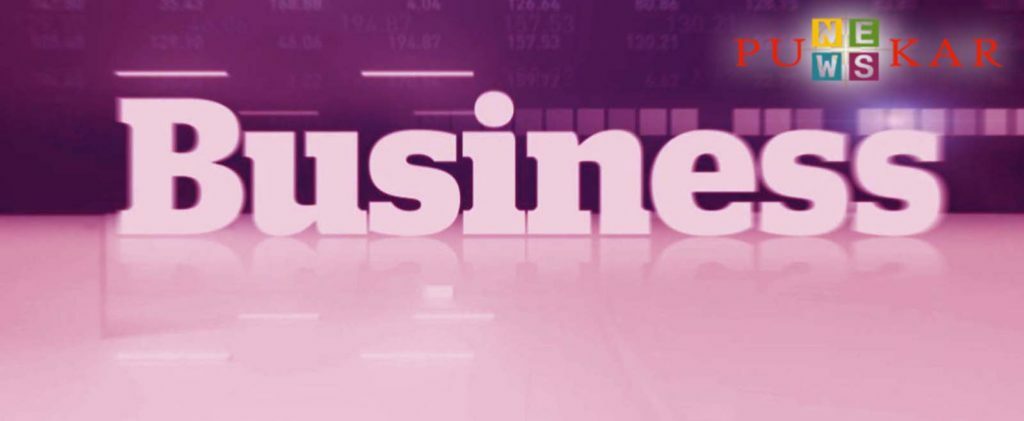 Pune, 22 November, 2019: Bharti Airtel ("Airtel"), India's largest integrated telecom company, today said that according to a new report by Opensignal, Airtel's mobile network delivers the 'Best Video Experience' to smartphone users in Pune, Nagpur, Nashik, Solapur, Thane, Vasai Virar, Kalyan Dombivali and Pimpri Chinchwad in Maharashtra.
According to the Opensignal report, Airtel clocked the highest scores for Video Experience on a pan-India basis. The report added that when it comes to Video Experience in Indian cities 'Airtel stole the show'.
Opensignal is an independent, globally renowned mobile analytics and insights company. Its findings are based on the analysis of data from millions of smartphones across India.
The report also states that in Maharashtra, Airtel's mobile users had the fastest Download Speed Experience, making the video and online experience on smartphones seamless.
According to Rohit Marwha, CEO, Bharti Airtel, Maharashtra and Goa,: "Smartphones have become the screen of choice in our lives and video is the most popular form of content for customers. As India's leading smartphone network, Airtel is delighted to receive yet another endorsement for the superior quality of its network, which is built for Digital India. We will continue to invest in new technology to further boost our network in Maharashtra and invite customers to enjoy the best-in-class video experience on Airtel 4G."
As part of its network transformation program – Project Leap, Airtel has been making significant investments towards building a future ready network in Maharashtra. The Company has deployed state-of-the-art network technologies and software solutions to enable a seamless and best-in-class mobile broadband experience for its customers.
For more details on the OpenSignal report: https://www.opensignal.com/reports/2019/10/india/mobile-network-experience
Opensignal Awards – India: Mobile Network Experience Report October 2019, based on independent analysis of mobile measurements recorded during the period June 1 – August 29, 2019 © 2019 Opensignal Limited.