Infosys Selected by ARLANXEO as the Strategic IT Partner for Digital Ecosystem Applications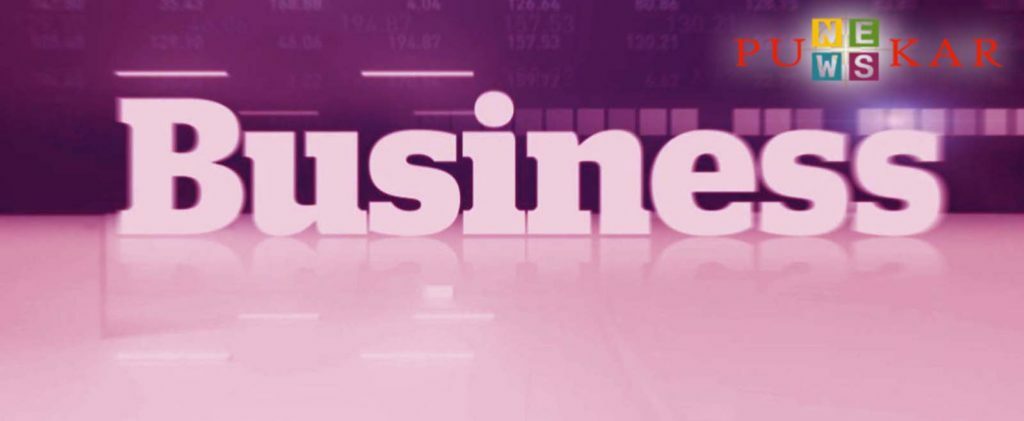 London – November 22, 2019: Infosys (NYSE: INFY), a global leader in next-generation digital services and consulting, today announced it has been selected as a strategic end-to-end partner for Digital Ecosystem Application portfolio by ARLANXEO – a global market leader in synthetic elastomers. ARLANXEO has embarked on a digital transformation journey with S/4HANA as the core platform which will be leveraged across the organization. Infosys will deliver best in class Application Services to enable the platforms and applications for ARLANXEO's next-generation IT.
The partnership will see Infosys deliver IT support and projects for the company's S/4HANA digital ecosystem with a portfolio of SAP cloud and ecosystem applications. In addition, Infosys will be ARLANXEO's preferred partner for overall application development. With this long-term partnership, Infosys continues to strengthen its position in the chemical industry in Europe.
Jasmeet Singh, Executive Vice President and Global Head of Manufacturing, Infosys, said: "We are honoured to be selected as ARLANXEO's strategic partner to support their digital transformation journey with application services. This collaboration strengthens our footprint in the chemical industry in Europe and emphasizes our commitment to offer industry-specific solutions and services to support our customers with their next-generation IT needs."
Hermann Schuster, Chief Digital Officer and Head of IT, ARLANXEO said: "As we are embarking on a journey – not only to revamp our IT department but also to digitally transform the entire organization – we were looking for a partner that can understand and provide strength to our digital vision. We are happy to be working with Infosys in this endeavour because they bring the expertise, scale and stability to the partnership."