India China Stand-Off: India-China agree to withdraw troops from Pangong area, retreat process begins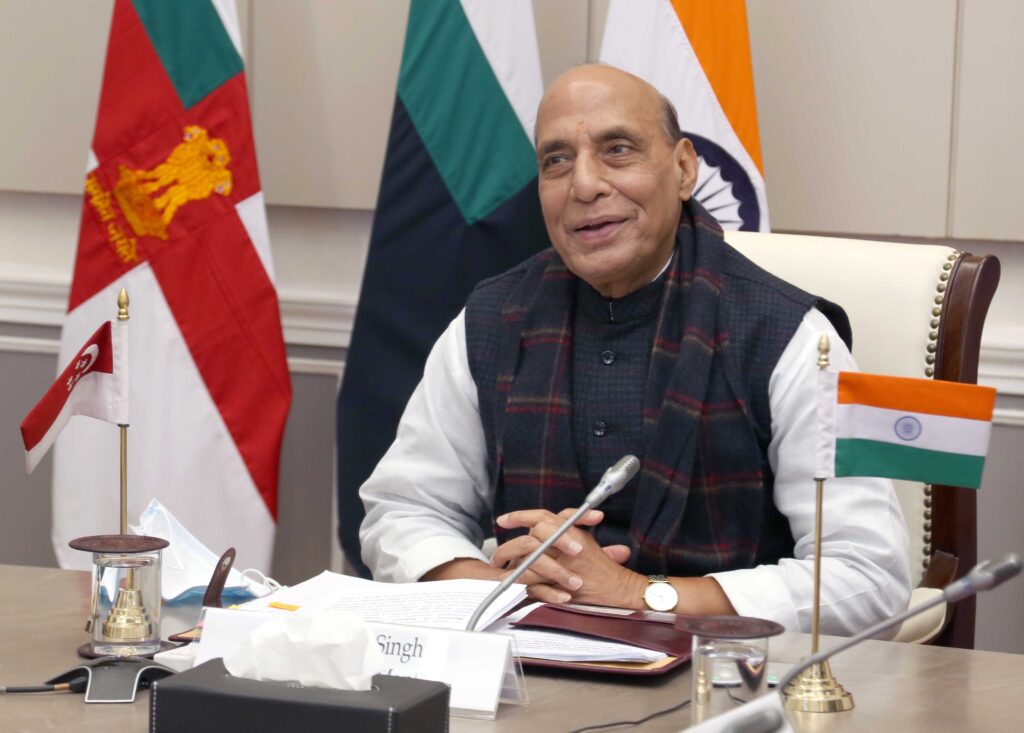 New Delhi, 12 February 2021: India and China have agreed to completely withdraw their troops from eastern Ladakh's Pangong Lake area. On Thursday, Defense Minister Rajnath Singh announced this important consensus to resolve the serious military confrontation that has been going on for the last nine months on the Line of Actual Control (LAC). Under the agreement, troops of India and China from Pangong Lake's northern and southern areas have started retreating with their weapons and weapons. This agreement, essential to avoid military escalation. China will place its troops in the Pangong Lake area eastward near Finger-Eight. At the same time, India will place its forces at its permanent base, Dhan Singh Thapa post near Finger-3.
The Defense Minister said that in the agreed agreement between India and China on the withdrawal of troops in this area, it had been made clear that we will not allow anyone to take even an inch of our land. After the announcement of the agreement in Parliament, photos and videos of the soldiers' withdrawal have also been revealed. The soldiers on both sides are seen removing their weapons and equipment in the video.
Rajnath said that under the PM's guideline of continuous dialogue at the military and diplomatic level, we stood firm on not giving one inch of land to anyone. The House is now pleased to state that an agreement has been reached with China on troops' withdrawal along Pangong Lake's northern and southern sides.
The agreement has also been done on senior commander-level talks between the two countries within 48 hours of the complete withdrawal of troops from the area to resolve other issues.
Follow Punekar News: