Indian Railways: Passengers should note, for any problem or information related to railway, dial this number now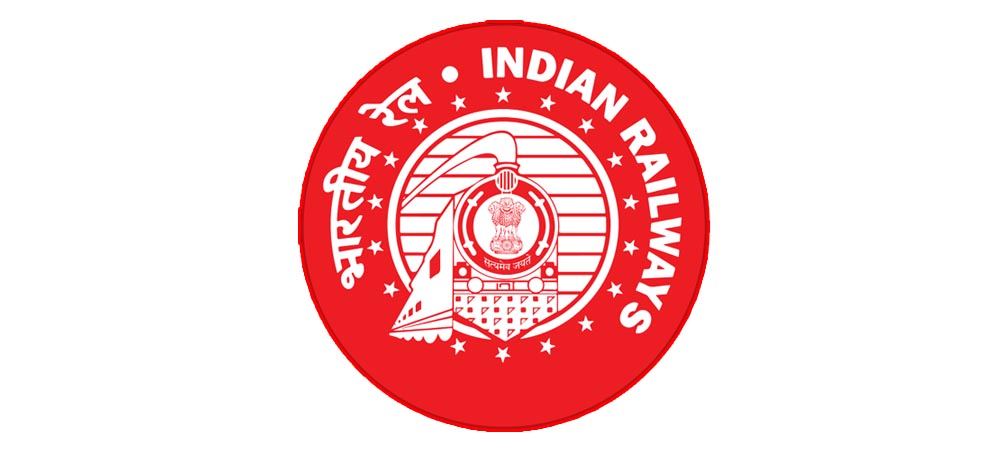 Harleen Kaur Grewal
New Delhi, March 08, 2921: The railways have put together the rail helpline numbers for the convenience of the passengers. The Indian Railways has now released the number 139 in place of all the existing helpline numbers. This has made it easier for the passengers to remember this number and connect with the railways.
The single number 139 will be used to lodge all inquiries and complaints during the journey. In the information released by the railway, it has been said that apart from 139, the zonal railway will not issue a new helpline number or complaint number. The new number will provide integrated services to railway users, who can only dial 139 for security, complaints, catering and vigilance. With the introduction of the new number, all the other helpline numbers will be discontinued.
The number 139 will be available in various languages ​​and will be based on IVRS (Interactive Voice Response System). All mobile phone users can reach out through 139. On this number, passengers can get information by sending an SMS for basic inquiries related to the train and reservation related inquiries like PNR status, ticket (general and immediate) availability, train arrival, departure, etc.
Follow Punekar News: