Interim Bail Granted to Satyendar Jain by Supreme Court Citing Health Concerns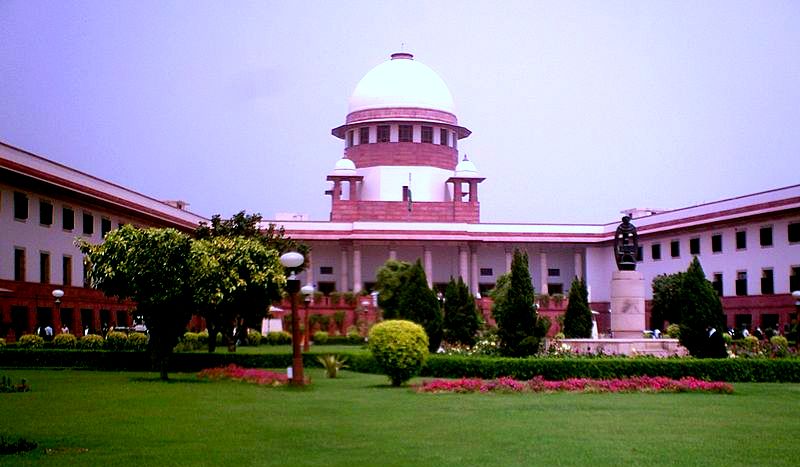 Delhi, 26 May 2023: Former Delhi minister and AAP leader Satyendar Jain has been granted interim bail for a period of six weeks on medical grounds by the Supreme Court. The bail allows him to receive necessary medical treatment until July 11, with the next hearing scheduled for July 10.
The order was issued by a vacation bench consisting of Justice JK Maheshwari and Justice PS Narasimha. Jain's legal counsel, senior attorney Abhishek Singhvi, requested an urgent hearing on his client's health-related appeal.
After reviewing Jain's medical records, which highlighted his deteriorating respiratory condition and the urgent need for
specialized medical attention, the bench decided to grant him interim bail for the purpose of receiving treatment.
The Enforcement Directorate (ED) informed the Supreme Court that it had reservations about relying on the medical reports provided by LNJP (Lok Nayak Jai Prakash Narayan) Hospital and suggested that Jain be examined by a team of medical professionals at AIIMS (All India Institute of Medical Sciences). However, the bench did not accept the ED's objection regarding an independent evaluation at AIIMS, stating that this issue would be addressed at a later stage.
Additionally, the Supreme Court imposed certain conditions on Satyendar Jain during his bail period, including refraining from
making any statements in the media and submitting his medical report to the court. He is also prohibited from leaving the Delhi National Capital Region (NCR). On Thursday, Jain collapsed in the bathroom of Tihar Jail, where he
has been detained in relation to a money-laundering case. He was subsequently hospitalized and transferred to an Intensive Care Unit(ICU).
Satyendar Jain, a leader of the Aam Aadmi Party (AAP), was detained on suspicion of corruption and money laundering in connection with alleged irregularities in the Mohalla Clinics project. He has been undergoing trial since his detention in December 2022.