Investors Sell Shares of Mukesh Ambani's Company, Effect of Government's Strictness!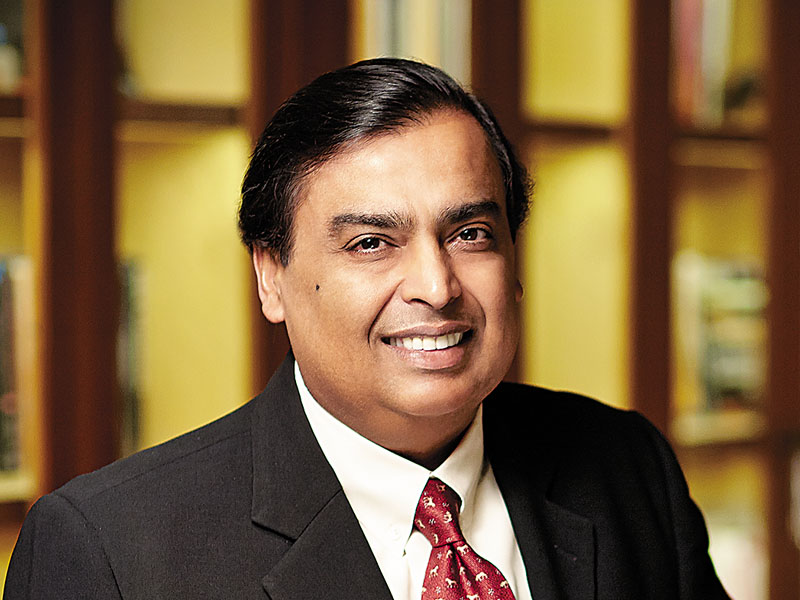 New Delhi, 1st July 2022: Friday was a very disappointing day for the investors of Mukesh Ambani's Reliance Industries Limited (RIL). On the last trading day of the week, the stock of RIL fell about 8 percent due to the sell-off. The stock price of Reliance is at the level of Rs 2400. The stock has fallen by Rs 200 as compared to a day earlier. This fall in the stock has come due to a decision of the government.
What is the government's decision: The government has imposed a tax on the export of petrol, diesel and aviation fuel (ATF) to other countries by companies like Reliance Industries.In the notification of the Finance Ministry, it was said that the government has imposed tax on the export of petrol and ATF at the rate of six rupees per liter. At the same time, a tax of Rs 13 per liter has been imposed on the export of diesel.
Reason for export tax: Refineries like Reliance Industries and Rosneft-backed Nayara Energy are making huge profits by exporting fuel to regions like Europe and America facing oil crunch in the wake of Russia's attack on Ukraine. In this context, the imposition of export tax is very important.
This is also the reason: One of the purposes of levying export tax is to improve domestic supply at petrol pumps as states like Madhya Pradesh, Rajasthan and Gujarat are facing fuel shortage and private refineries are prioritising exports over selling fuel locally instead.