IT Companies in Pune Force Employees to Work on Holidays Despite 'Work-Life Balance' Sessions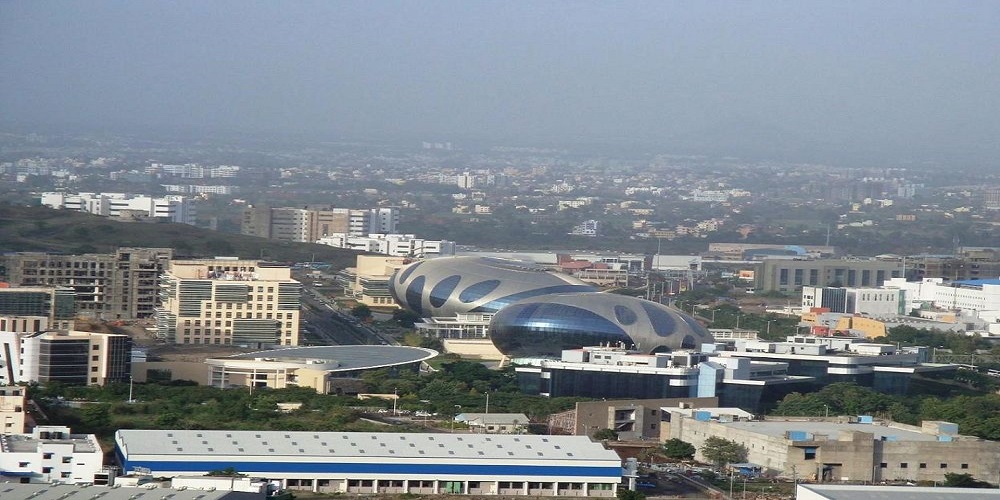 Sumit Singh
Pune (India), 25th March 2023: Despite frequent 'work-life balance' sessions and promises of employee well-being, IT companies in Pune have been accused of forcing employees to work on holidays without additional compensation. The situation has caused much frustration among employees who feel like they are being exploited.
Many IT companies in Pune are known for having long working hours with no additional pay for working on weekends or holidays. Employees are expected to work extra hours without receiving any compensation, and there is zero respect for their personal and professional lives. This approach has impacted the mental well-being of employees as they are unable to take a break from work.
One Twitter user took to the platform to express his frustration with how IT bosses keep disturbing employees even when they are on leave, expecting them to work on holidays. "Then what is the point of taking leave?" he asked. This tweet received a lot of attention, with many employees sharing similar experiences.
Despite sessions on 'work-life balance' and promises of employee well-being, IT companies in Pune have continued to exploit their employees. Many employees feel pressurized and unable to take a break from work, which is affecting their mental well-being.
Some employees have mustered up the strength to say no to working on holidays, but the situation remains the same. IT bosses call employees even when they have finished their work and reached home, causing further stress and anxiety.
While this approach may work in Pune, it is not the case in other countries. In other countries, the government ensures that employees are given wages for extra hours and that their privacy, family time, and holiday time are respected. Employees are strictly not allowed to receive office or professional calls on holidays, which allows them to take a much-needed break from work.
Unless IT companies in Pune take a different approach to their employees, the situation is unlikely to improve. A little more respect and consideration for employee well-being could go a long way in boosting morale and productivity.
(The writer is Bureau Chief of Punekar News)
Join Punekar News Whatsapp Group, Telegram, Instagram And Twitter  For Regular Update about Pune City And Pimpri-Chinchwad