Know How To Get Passes For Vehicles Of Devotees Going To Konkan For Ganeshotsav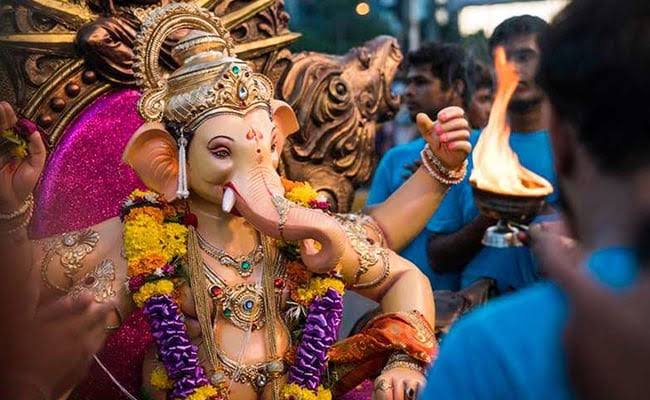 Pimpri, 31st August 2022: Private and passenger vehicles are often used by the large number of devotees who go to Konkan for Ganeshotsav.
The Maharashtra State Government has announced a toll waiver for these passenger vehicles. The Pimpri-Chinchwad Deputy-regional transport office is providing toll waiver passes to the Ganesha devotees' vehicles going to Konkan.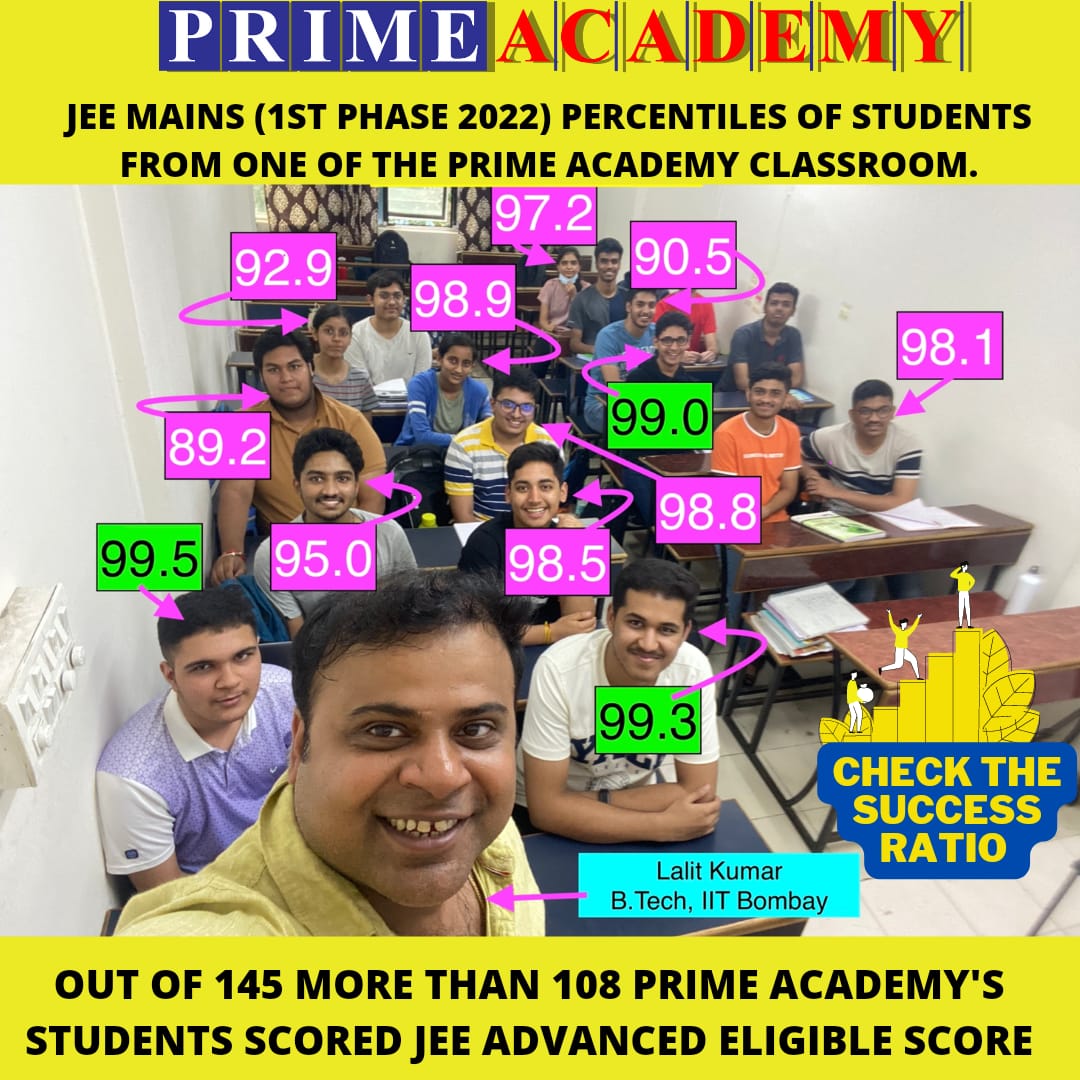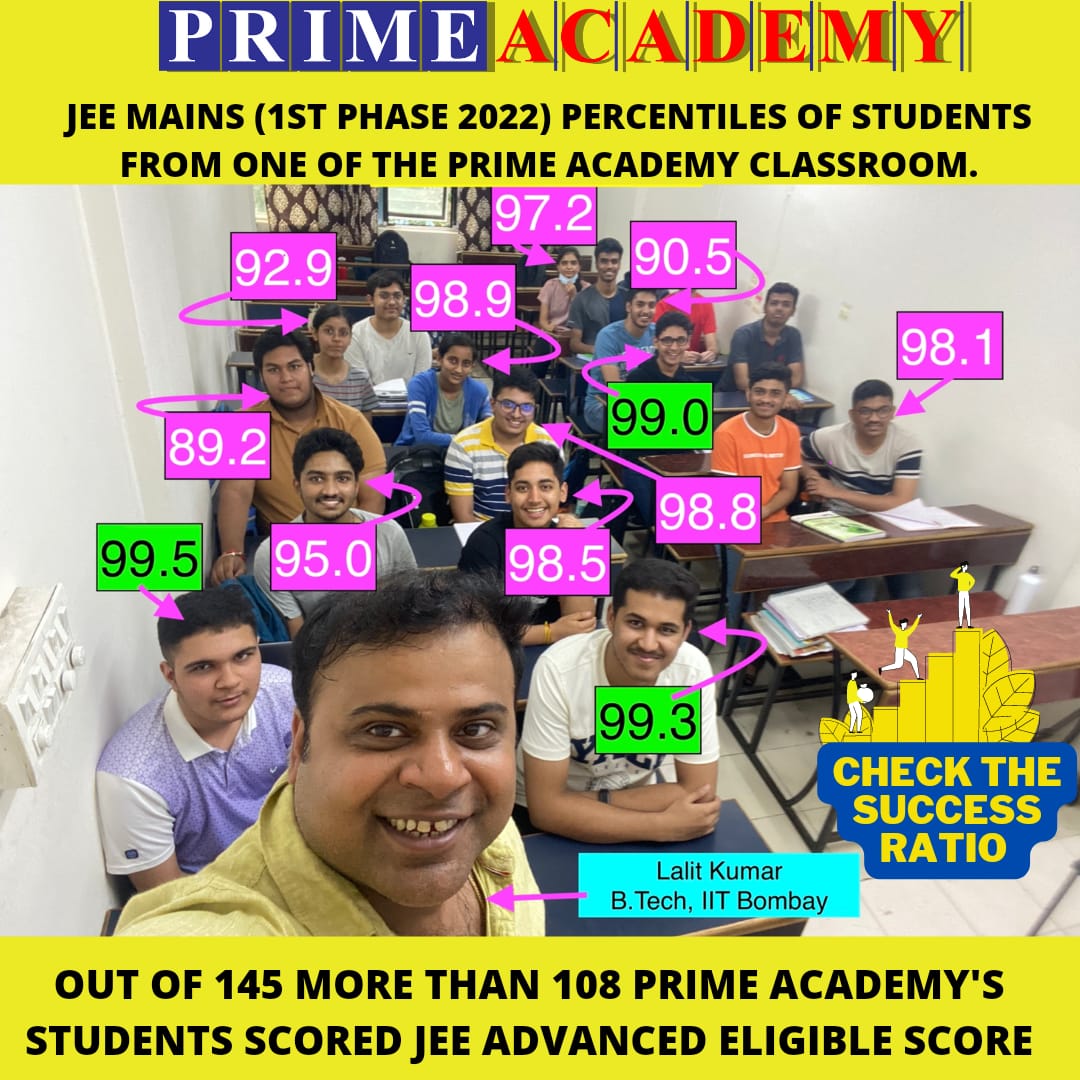 According to deputy RTO, the distribution of passes started on Saturday (27th) and will continue during the Ganeshotsav period.
He has also appealed to Ganesh devotees to contact Pimpri-Chinchwad deputy RTO for passes. The decision to waiver the toll was taken to add comfort to the Ganesh devotess' journey. However, many people do not know how to get a toll exemption. Therefore, the passes required for toll exemption are being distributed from the Pimpri-Chinchwad sub-regional office. The necessary application for the demand of the pass is also given there.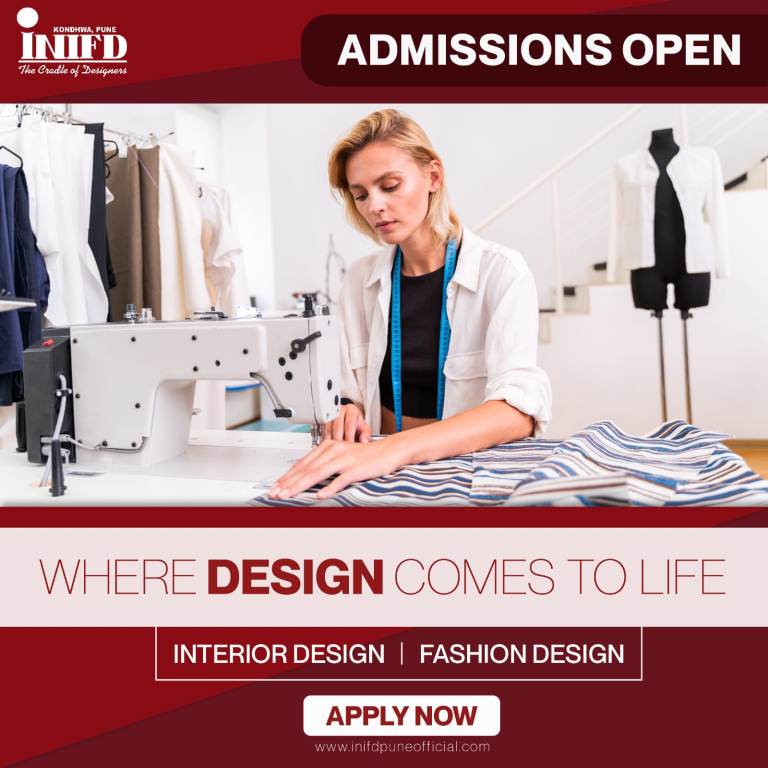 Information required for the toll waiver application –
The application for the toll waiver requires information regarding the applicant's name, vehicle number, and names of the places from where the vehicle will be travelling. After filling out this application, the concerned authorities will check the details and provide the pass accordingly. Vehicle papers and an Aadhaar card also have to be shown for the pass.