Kolhapur: District Magistrate Rahul Rekhawar Appeals for Cooperation to Maintain Peace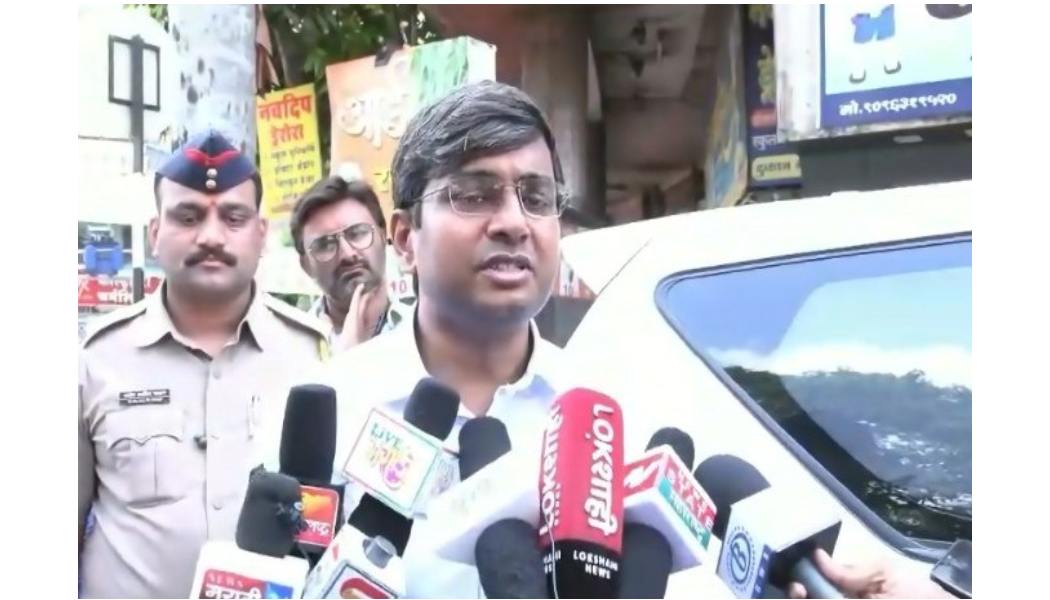 Kolhapur (Maharashtra), 7th June 2023: The situation in Kolhapur city remains under control as the administration closely monitors the entire district. To ensure peace, additional police forces have been deployed in Kolhapur.
District Magistrate and Collector Rahul Rekhawar has urged citizens to disregard any rumors circulating on social media and instead cooperate with the administration's efforts to maintain peace in the city and district.
Following an inspection of the recent incident of stone pelting in Kolhapur city, Rekhawar addressed the public, emphasizing the district's history as a beacon of interfaith harmony and progress. Drawing inspiration from the legacy of Shahu Maharaj, Kolhapur has consistently contributed progressive and modern ideas to the world.
District Magistrate Rekhawar called upon everyone to uphold Kolhapur's reputation in the social sector, urging strict adherence to the preventive measures mandated by the administration. Violators of these measures will face appropriate consequences as per the orders issued by
District Magistrate.