Pune: PMC To Impose Three-Fold Property Tax For Illegal Commercial Use Of Residential Properties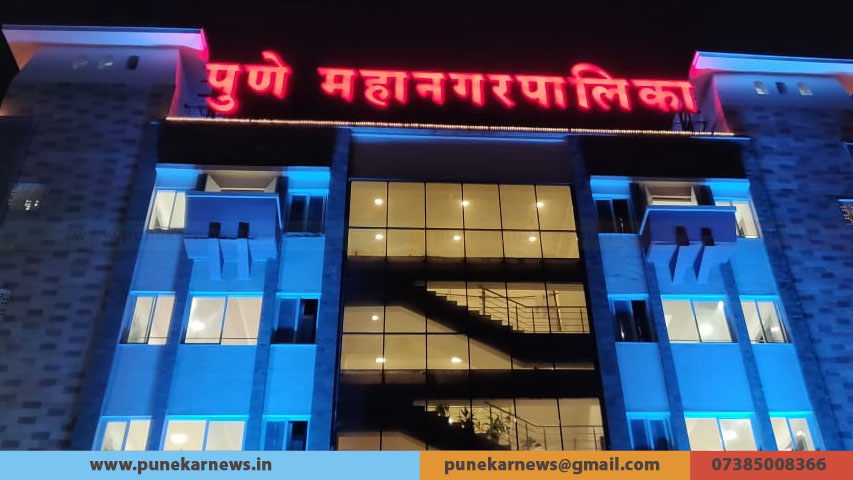 Pune, 7th June 2023: In an effort to boost revenue and curb the illegal commercial use of residential properties, the Pune Municipal Corporation (PMC) has announced that it will impose triple the property tax on those who exploit residential property for commercial purposes. The Taxation and Tax Collection Department of the PMC believes that this decision will deter violators and enhance the municipality's financial resources.
Currently, there are a total of 12,04,453 registered residential properties within the municipal limits, including recently included villages. While these properties are classified as residential for taxation purposes, there has been a concerning rise in the unauthorized utilization of these properties for commercial activities. The PMC is now considering levying triple property tax on those who misuse residential properties for commercial gain.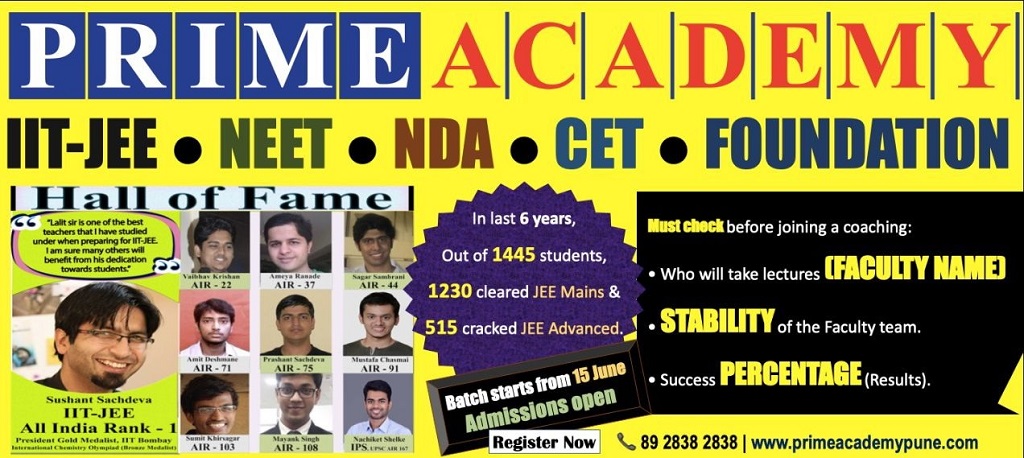 Instances have been identified where residential properties have been converted into canteens, restaurants, and small offices without obtaining the necessary permissions from the building department. Furthermore, some residential areas have witnessed the establishment of small-scale pubs. These violations were recently highlighted during an inspection conducted by the Municipal Commissioner. It was found that no proper permissions had been acquired for the commercial use of residential properties. This misuse not only deprives the Municipal Corporation of significant revenue but also raises concerns among residents.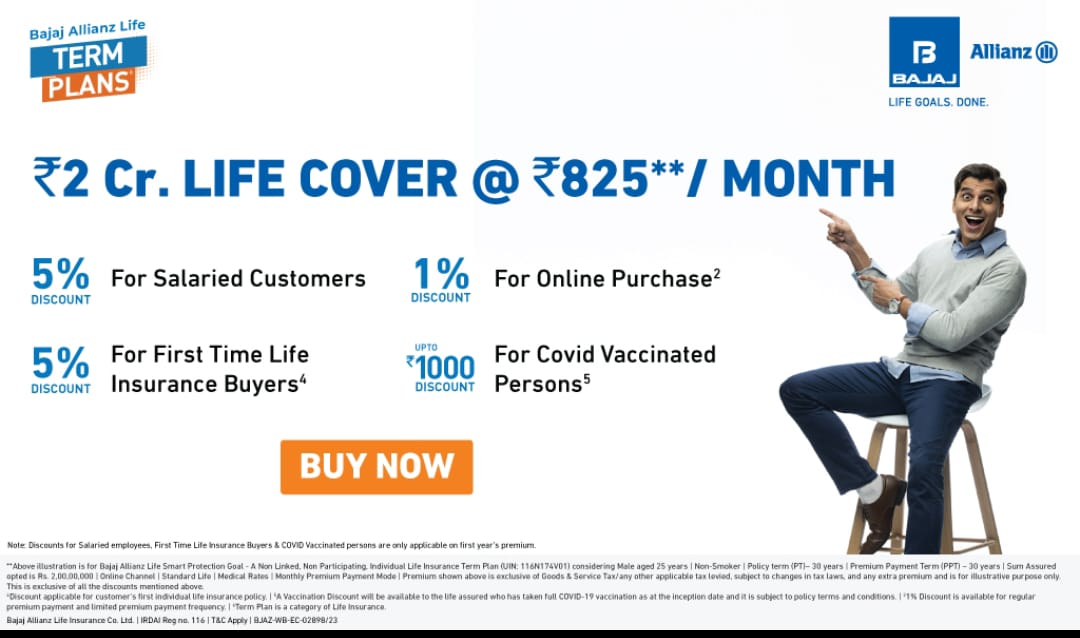 Residents themselves have lodged complaints with the Municipal Corporation, expressing their grievances about the commercial use of residential properties. Responding to these concerns, the Municipal Corporation has taken the decision to impose three times the property tax on those found guilty of exploiting residential properties for commercial purposes.
Commissioner and Administrator, Vikram Kumar, stated that this higher tax rate would be enforced within the legal framework.
The implementation of this new taxation policy aims to discourage the illegal commercial use of residential properties and ensure compliance with regulations. By penalizing offenders, the Pune Municipal Corporation intends to safeguard its revenue and maintain the integrity of residential areas.
Join Punekar News Whatsapp Group, Telegram, Instagram And Twitter  For Regular Update about Pune City And Pimpri-Chinchwad