Kothrud: Armed Youth Enters Into Car At traffic Signal, Demands Cash From Woman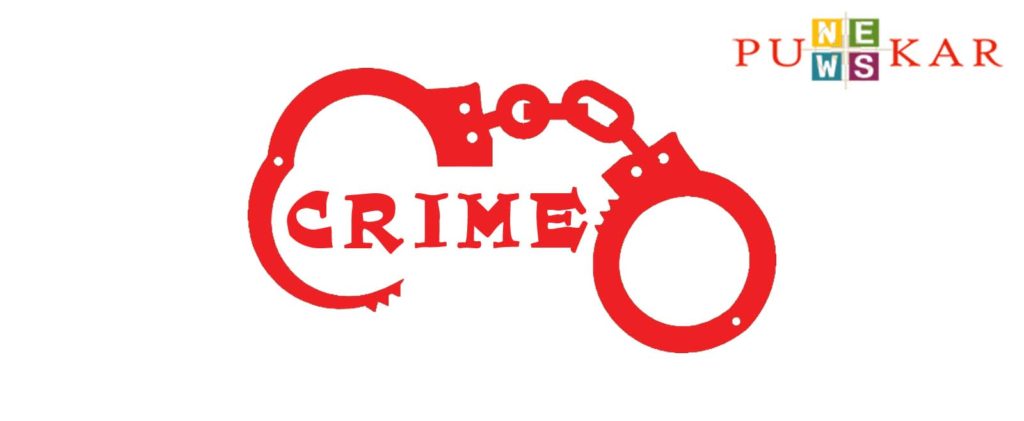 Mehab Qureshi
Pune, October 3, 2020: In a shocking incident, an armed youth allegedly entered into the car of a 22-year-old college girl in Kothrud and demanded cash from her.
According to Pune police officials, the girl is a resident of Bhusari Colony. On September 27, she went to meet her friends who stay near More Vidyalaya.
While coming back from her friend's place, she drove her vehicle towards Bhartinagar at 8 am. She had stopped the car at a red light when a young man entered her vehicle from the left side.
"She was told to make a U-turn or she would be stabbed", informed a police official from Kothrud Police station.
The girl told police officials that she was asked to drive the car towards Chandni chowk. The man allegedly asked her for cash. However, she had no cash. She was then asked to stop the vehicle near the ATM at Ganesh Bhel area and withdraw some money.
As soon as she got down and stepped towards the ATM, she cried for help, and by this time the man ran away. Police officials have registered a case against an unidentified person, and further investigation is going on.