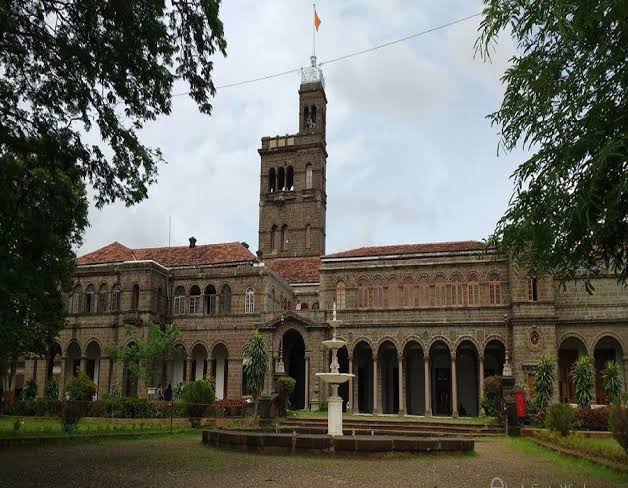 Mehab Qureshi
Pune/Pimpri, October 3, 2020: This year final year students will be giving examination in the form of Multiple Choice Questions (MCQs) on computers or their smartphones in the wake of Coronavirus disease (COVID-19) pandemic. However, several students are worried as this will be the first time they will be giving an online examination.
To help all such students, Maharashtra Knowledge Corporation Limited (MKCL) has made a free practice facility of mock online exam on their website mockexams.mkcl.org.
As many as 26,000 students in the state have availed this facility in the last three days. Interested students can register on this website via computer or smartphone and practice online examination any number of times. This free practice facility will be available until October 31, 2020.
Meanwhile, this website does not have university-wide degree courses, but comprehension, analysis, decision making, language and logical tests are readily available.
To give students a wholesome experience of the examination, Artificial Intelligence (AI) will be used to monitor the movement of students. This will make it easier for the students of all the courses of all the universities to understand the online exam.
Students can also get a glimpse of how the university can supervise them during exams by using the camera in the student's computer or a smartphone in a specific way if they keep their camera on. MKCL has appealed to the students to visit this website and avail this free facility.