Kumar, Shaurya upset seeds at PMDTA-KPIT-ICON Junior Little Champions Bronze series Tennis Tournament
Pune, October 1, 2022: Kumar Kutalia and Shaurya Mohanrao dismiss seeds and move into the second Round in the boys under 8 event at the PMDTA – KPIT-ICON Little Junior Champions Bronze series Tennis Tournament organized by Pune Metropolitan District Tennis Association (PMDTA) supported by KPIT and ICON. played at Savitribai Phule Pune University and Fergusson College Tennis Courts.
In the boys under 14 event Shlok Bhalekar outplayed Manas Gholkar 6-3 and Aarav Eshwar 6-0 win over Vedant Kumbhar to enter into second round.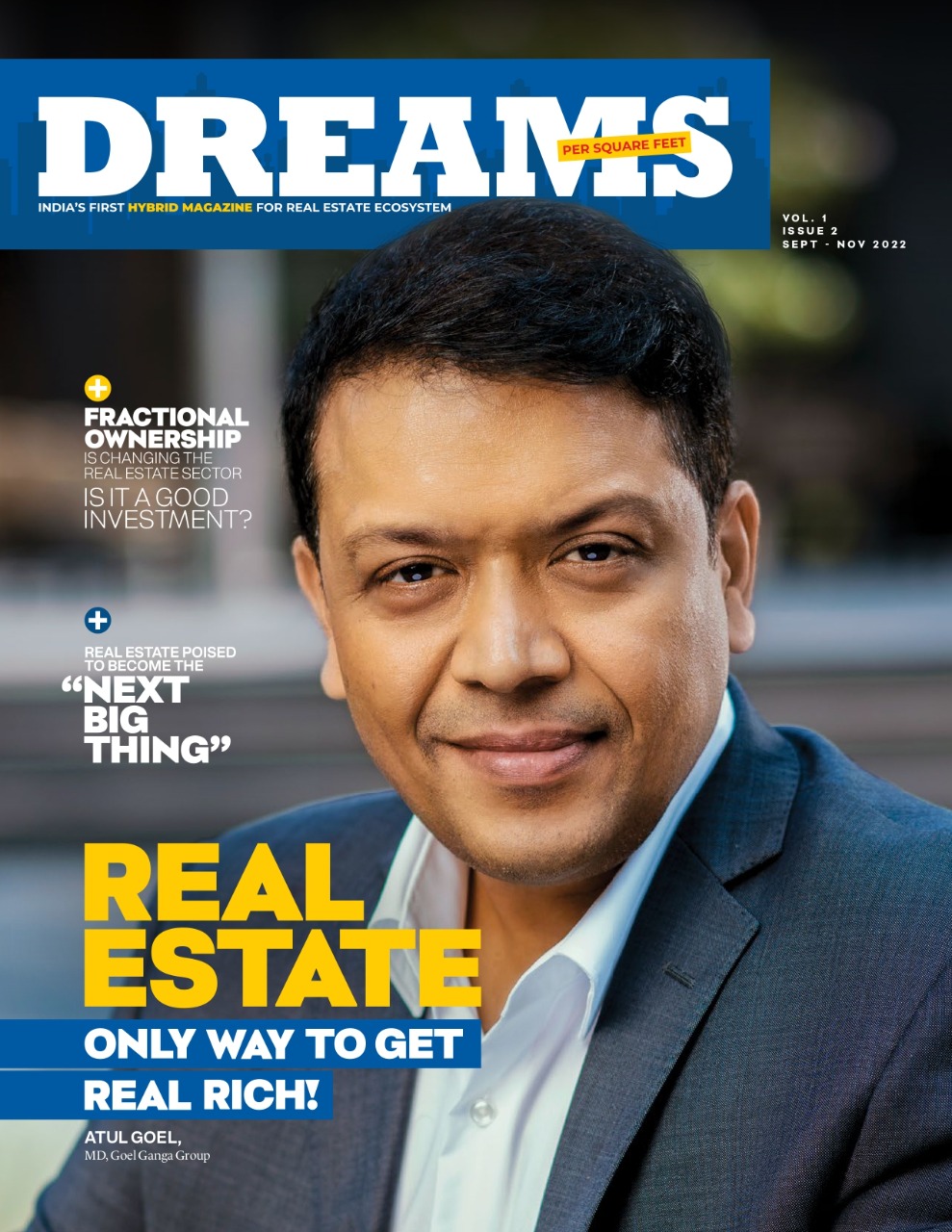 Following are the Results: First Round
Boys Under 8:
Kumar Kutalia bt Praneedh Auntane(6) 5-0
Shaurya Mohanrao bt Ishan Pardeshi(11) 5-0
Aditya Damare(1) bt Veer Raje 5-4(3)
Sanidhya Deshpande bt Aashay Athani 5-3
Ojas Pawar bt Iyan Kumar 5-2
Sharvil Gangakhedka bt Adish Phad 5-1
Aditya Upadhye(2) bt Samarjit Chavan 5-0
Anand Kamat(4) bt Shashwat Adari 5-4(6)
Arjeet Bawaskar(3) bt Viaan Goyal 5-3
Advik Jha bt Advay Nikam 5-0
Boys Under 14:
Shlok Bhalekar bt Manas Gholkar 6-3
Aditya Gaikwad bt Arhan Pande 6-1
Raj Darda bt Kushagra Bedekar 6-3
Dhruv Modi bt Aadi Barde 6-3
Aarav Eshwar br Vedant Kumbhar 6-0
Neel Phadnis bt Parth Lohar 6-4