Metro City F.A are PDFA Under-8 champs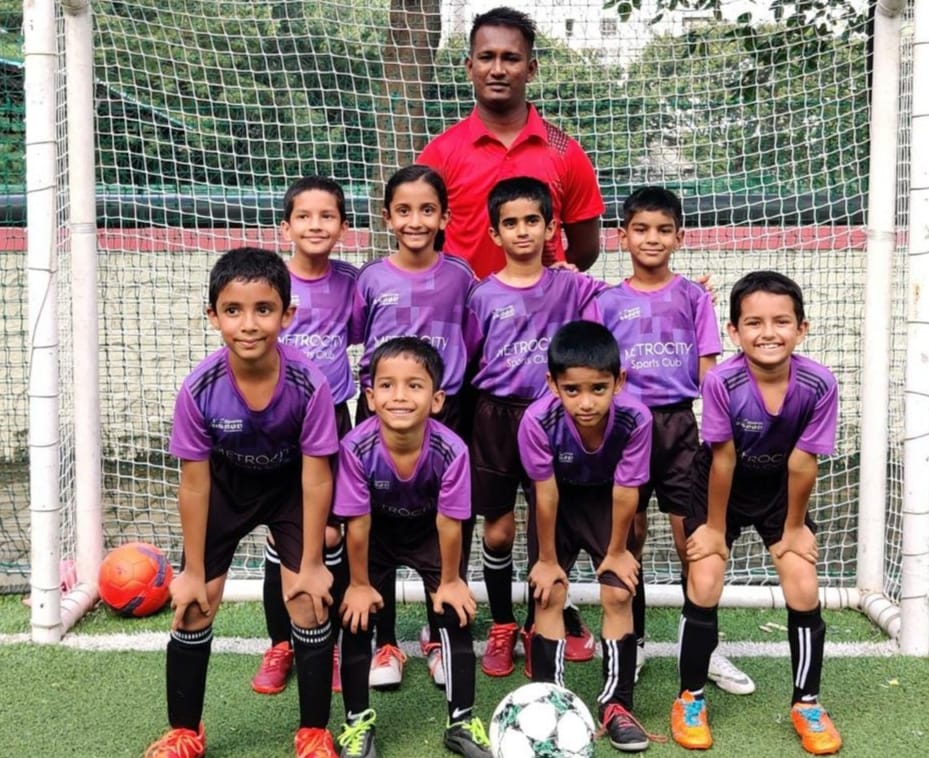 Pune, 01 October 2022: Metro City Football Academy emerged PDFA Baby League Under-8 champions winning a hard fought battle against Barca Academy recently.
In the final both teams shared honours 2-2 at the end of full time, before Metro City F.A prevailed 11-10 in the ensuing tie-breaker.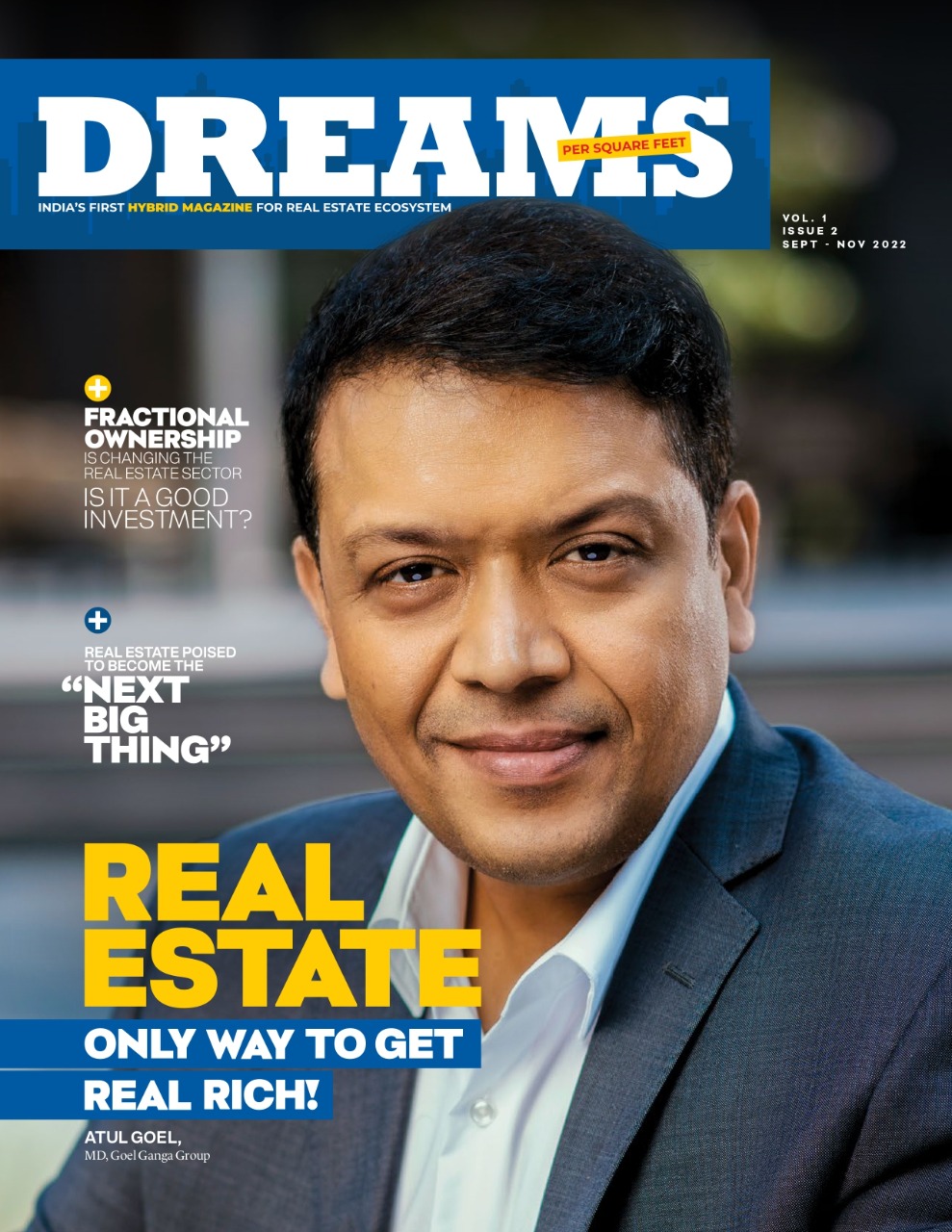 Barca Academy took the lead twice through Ayan Sonigra (3rd) and Ahaan Mukherjee (15th), while Metro City F.A staged a comeback twice netting through Siddh Deshmukh (7th) and Divij Patankar (24th).
In the tie-breaker, Metro City F.A won the tie 11-10 to emerge champions.