Land Acquisition Work In Final Stage For Pune Ring Road Project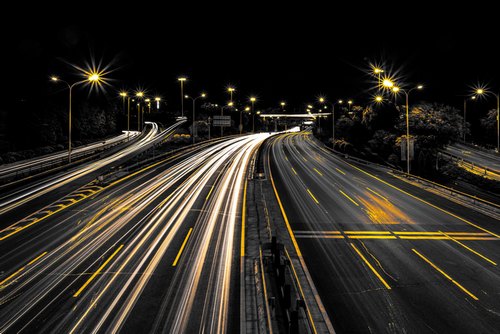 Pune, 8th December 2022: The assessment of villages in the ring road project proposed by Maharashtra State Road Development Corporation (MSRDC) has been completed. At a parallel level, land acquisition has been initiated by the district administration through a village-wise hearing process. Therefore, the actual work of the project will start in the new year. For that, the road corporation will issue a tender by the end of January.
To solve the traffic congestion in Pune and Pimpri Chinchwad, the Road Department has taken up a project for a 172 km long and 110-meter wide ring road. It is divided into two parts, East and West. The eastern part includes 11 villages in Maval, 12 in Khed, 15 in Haveli, five in Purandar, and three in Bhor, while the western part includes five villages in Bhor, 11 in Haveli, 15 in Mulshi, and six in Maval. 695 hectares of land has to be acquired for the project.
Accordingly, the process of evaluation of lands has been completed. Also, a provision of Rs 1.5 thousand crores has been made by the state government in the supplementary budget.
Speaking about this, Corporation's Superintendent Engineer Rahul Vasaikar said, "The evaluation process of all the affected villages in the eastern and western parts of the ring road undertaken in Pune district has been completed. Also, the adjudication process of the affected villages is going on, and the hearing is on province-wise. Land acquisition will be done accordingly. The land acquisition will be completed by the district administration by January and the tender will be sailed immediately after that. After that, the actual work of the project will be started."
The tender for the project will be around Rs 22 thousand crores, and a loan of Rs 10 thousand 200 crores has been approved by the Housing and Urban Development Corporation Ltd (HUDCO) to the Roads Corporation. If required, HUDCO will demand more amount as per incremental provision. Therefore, the issue of compensation for land acquisition has been solved. As a result, the work of the project is going on at a fast pace, Vasaikar also said.
"Director General of Project Department of Chief Minister's Office Radheshyam Mopalwar has given instructions to work on a speedy level regarding Pune's circular road. Accordingly, the evaluation process has been completed. Regarding the land acquisition, instructions are being given to district officials by holding meetings at the district collector level. Land acquisition has been speeded up due to the receipt of sufficient funds, and actual work will begin by the end of January after tendering the project," said Rahul Vasaikar.
Join Punekar News Whatsapp Group, Telegram, Instagram And Twitter  For Regular Update about Pune City And Pimpri-Chinchwad