Lockdown: 17,479 People approach Pune police for moving out, other help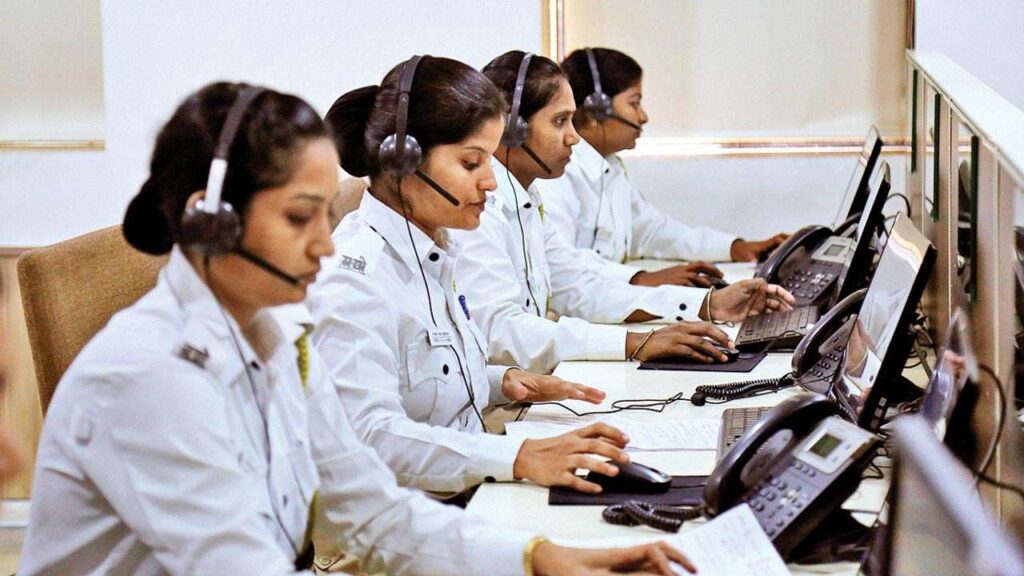 Pune, March 25, 2020: A total of 17,749 people approached Pune city police through WhatsApp numbers, Twitter and Email, seeking permission for vehicle movement and other help, in the last two days.
Police officials said that about 50 percent of the requests were from people who needed medical help, 20 percent were from staffs of hospitals, while 5 percent requests were from students who lived in hostels needed food. Also, 5 percent requests were from senior citizens, spouses and children, living separately who required help to move from one place to another.
Among the cases was a girl who lived alone in Pune due to work but she was not feeling well alone. Hence, she was moved to another place. Also, cops helped a couple in getting their furniture which was stuck with a transporter. The couple had recently moved from Bengaluru to Pune.
The cops also received about 5,000 messages on Twitter, while 233 requests were sent on email by companies for their employees.
To address concerns of citizens regarding 144 CrPC orders; (vehicular permissions, exemptions etc.), Pune police has set up a dedicated Grievance Redressal Team comprising of six staffs in the day and two staff in night. The team is being supervised by DCP (crime branch) Bachchan Singh.
"We have given four dedicated WhatsApp numbers to citizens on which they can send their queries, doubts, concerns. These numbers have been circulated widely on WhatsApp groups and social media. Once a request is reviewed, they are being sent a confirmation message from same WhatsApp number regarding their query/exemption request", said DCP Singh.
The phone numbers are
9145003100
9168003100
8975953100
8975283100
According to officials, the number of calls increased since Tuesday (March 24) morning, hence Grievance cell is working out of SEVA cell and includes 3 Control room staff, 3 SEVA staff. Police Inspector Shilpa Chavan, ACP Deshmukh is coordinating the efforts to provide relief on a priority basis.
Regarding grievance redressal of companies/industries who have been exempted under lockdown orders, their requests are being taken through email (punecitypolice.grievance@gmail.com)
and digital permits are being issued, once they send information in the prescribed format.
Also, constant updates are being given on Twitter, Facebook, WhatsApp and Pune police website.
  Read This also    Coronavirus: SWaCH appeals to stand with waste pickers in Pune, Pimpri-Chinchwad
"We urge citizens not to roam around without any reasons and are requested to check the various prohibitory guidelines which are publicly available. This will help police in prioritising the grievances. We are also working towards automating the whole process to smoothen the grievance redressal system and make it more efficient", DCP Singh informed.