Lockdown: Indian Railways May Run 100 More Trains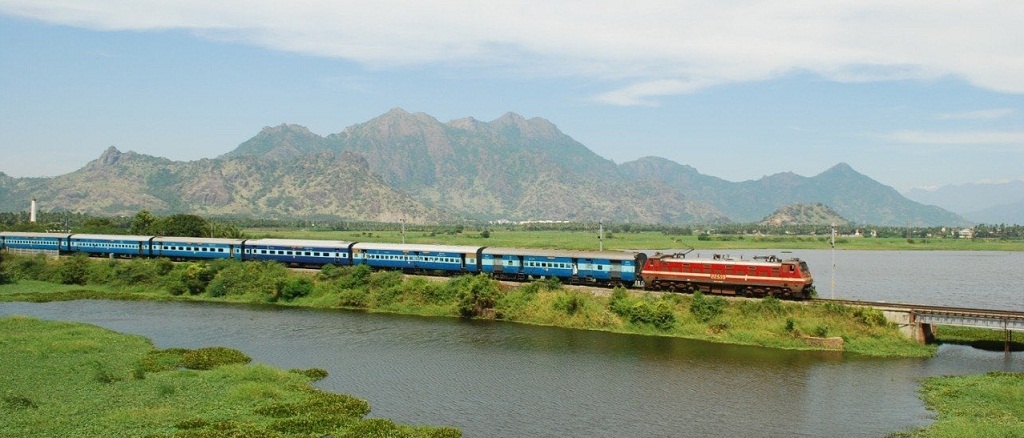 New Delhi, September 1, 2020: An announcement of running about 100 more trains may be made by Indian Railways soon. The Ministry of Railways is preparing for the festive season. Currently, only 230 express trains including 30 Rajdhani Express are operational. All these are being run as 'special trains'.
The 100 trains that are ready to run will also be kept in the special category. These trains will run interstate as well as intra-state (within state). According to sources, the Railway Ministry is awaiting permission from the Ministry of Home Affairs. Sources also said that there will be no change in the timing of these trains when the Railways issue zero-based time table in the next two months or April.
The Ministry of Railways has already talked about starting rail services in a phased manner. The trains were to be run as per the demand of passengers and the situation of Coronavirus disease (COVID), but the plan was repeatedly postponed. Now the Central Government has given permission to resume Metro Rail services from the second week of September under Unlock 4, the workforce will move from one place to another on a large scale. The festival season is also around so the demand for trains will increase.