Long- Form Tweets To Soon Increase To 10,000 Characters: Elon Musk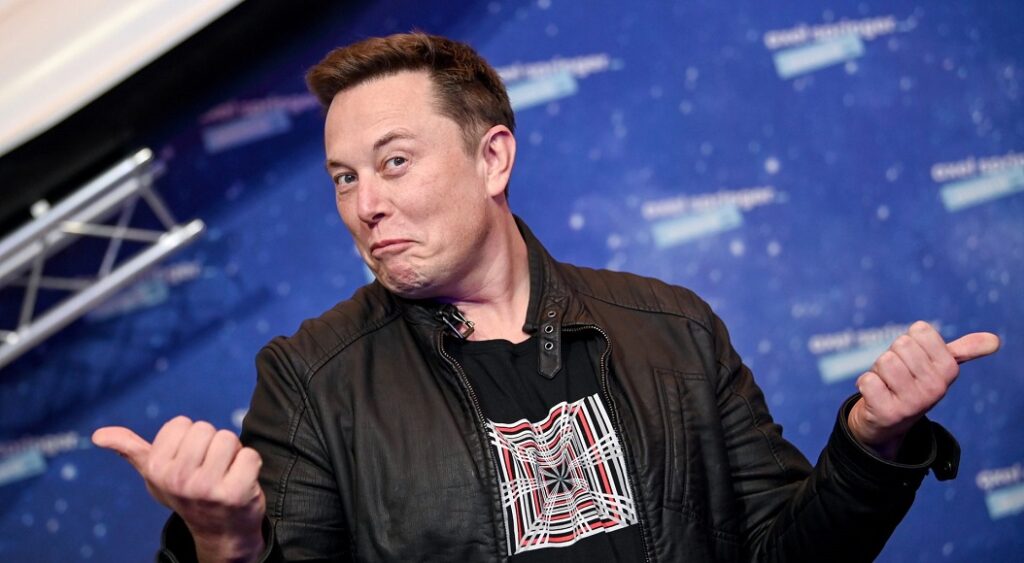 New Delhi, 21st March 2023: Today (March 21), Elon Musk, the CEO of Twitter, announced that the microblogging service will soon allow users to send tweets with up to 10,000 characters and basic formatting tools.
A user tweeted, "Genius, @twitter and @elonmusk decision to allow long-form content on Twitter is brilliant product design. There will be fewer clickbait types of articles and people staying on Twitter for longer."
To this, Musk replied, "Increasing long form to 10k characters soon, along with simple formatting tools. And making it much easier for writers to charge subscription fees for premium content."
Moreover, Musk had previously stated that the business would increase "long-form tweets" to 10,000 characters.
The business had previously indicated that US Blue subscribers would have access to longer tweets on the platform, up to 4,000 characters.
Non-subscribers can read, comment, retweet, and quote tweets, but only Blue subscribers can send longer tweets.
Before, tweets could only be 280 characters long; this restriction still stands for users who are not subscribers.