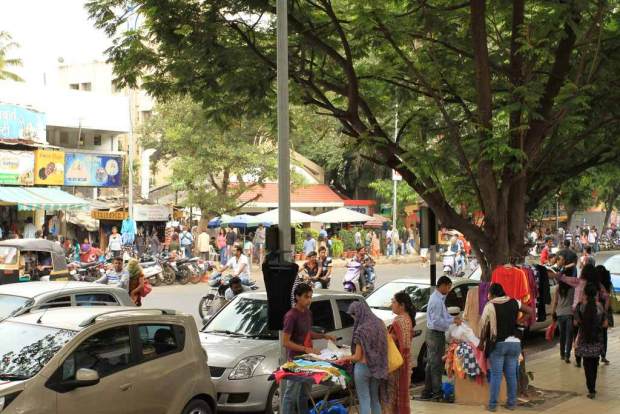 Mumbai, 17th January 2022: 31,111 New Covid-19 positive cases in the state today while 29,092 patients discharged today; 68,29,992 COVID-19 patients discharged after full recovery until today. The recovery rate in the state is 94.3%.
 31,111 new cases in the state today. 24 COVID-19 deaths reported in the state today. The Case fatality rate is the state is 1.95%.
Out of 7,21,24,824 laboratory samples 72,42,921 have been tested positive (10.04%) for COVID-19 until today.
Currently 22,64,217 people are in home quarantine and 2,994 people are in institutional quarantine.
Omicron surveillance related information:
Today, 122 patients with Omicron infection have been reported in the state. Of these, 81 have been reported by National Institute of Virology and 41 have been reported by National Chemical Laboratory.
Details of the cases are as below-
• PMC-40
• Meera Bhayandar-29
• Nagpur-26
• Aurangabad-14
• Amravati-7
• Mumbai-4
• Bhandara, Thane MC and PCMC-1
Till date, a total of 1860 patients infected with Omicron variant have been reported in the state.
Out of these, 959 cases have been discharged following a negative RT PCR test. The details of international passengers arriving at Mumbai, Pune and Nagpur airports from 1st December till today morning.
Additionally, field surveillance of all international passengers who have arrived since 1st November is underway. Through airport and field surveillance, 4986 samples have been sent for genomic sequencing. Results of 67 are awaited so far.