Maharashtra ATS Arrests Kashmiri Man For Acting As Link Between Pune Youth And Pakistan-Based Lashkar-E-Taiba Terrorist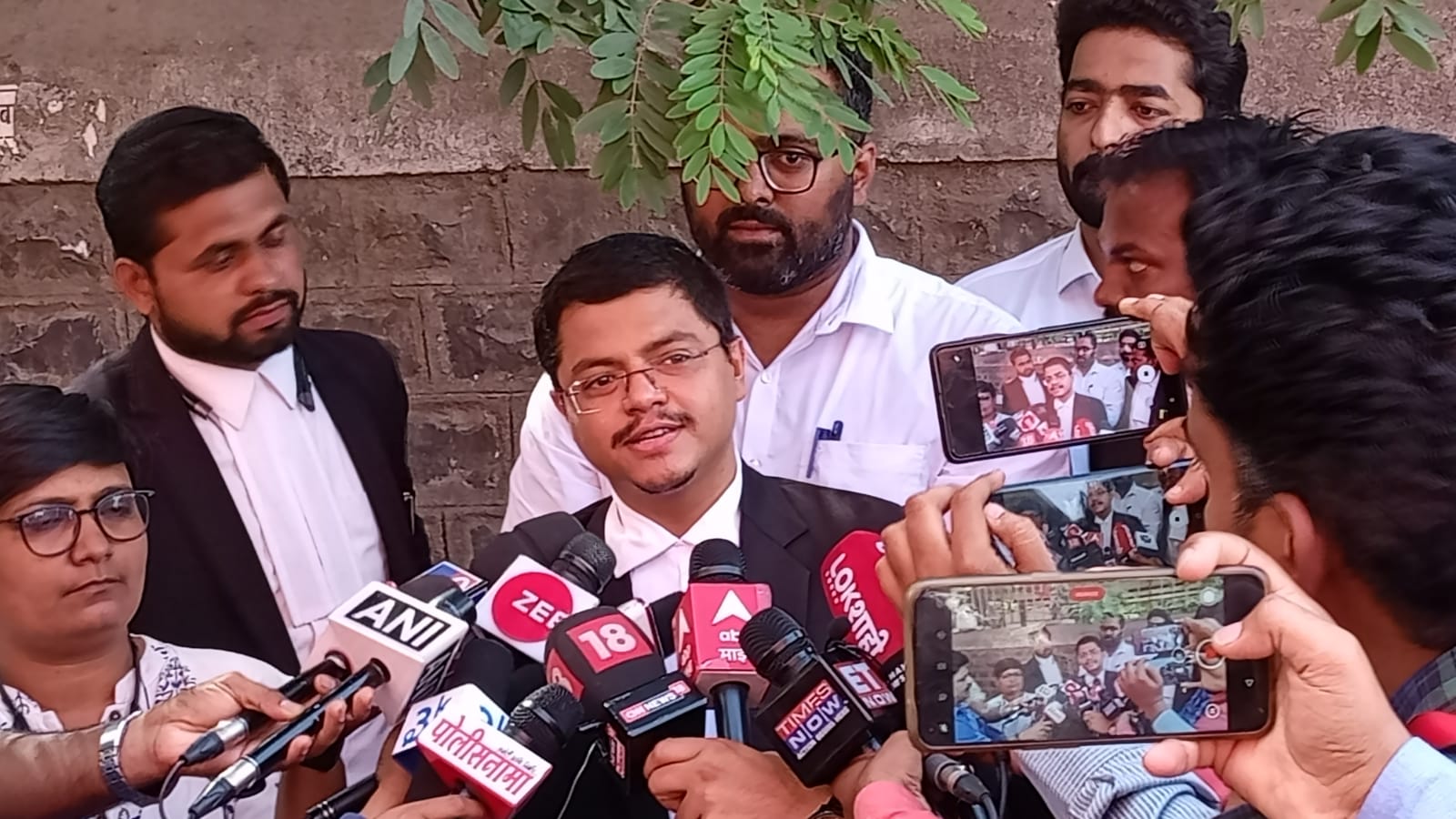 Mubarak Ansari
Pune, 2nd June 2022: A criminal case was registered at Maharashtra anti-terrorism squad (ATS), Kalachowki Police Station on 24/05/2022.
One accused Junaid Mohammed Ata Mohammed (28), a native of Buldhana district, was arrested in Pune for working as a recruitment agent for the banned organization Lashkar-e-Taiba (LeT). Junaid worked at a scrap dealer's shop in the Dapodi area of Pimpri Chinchwad.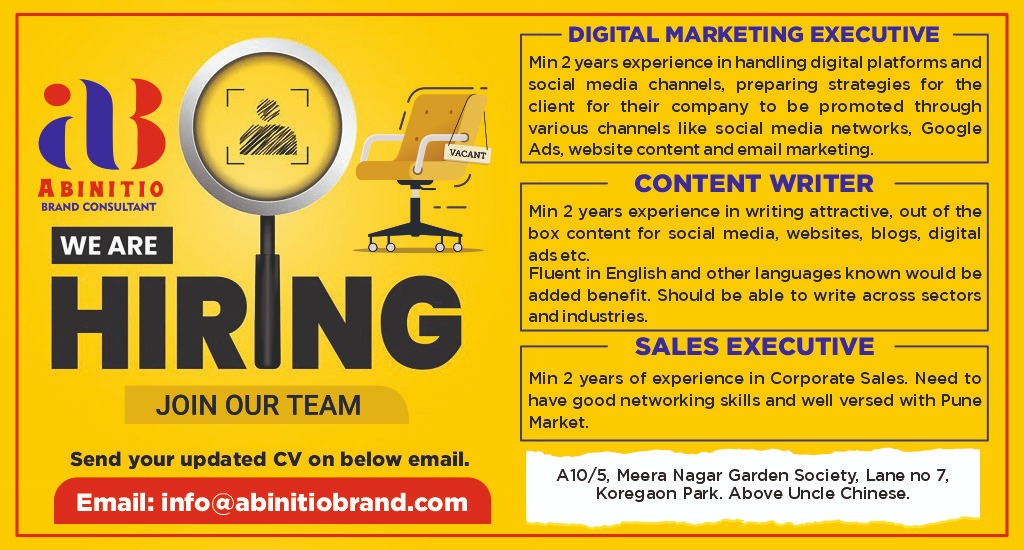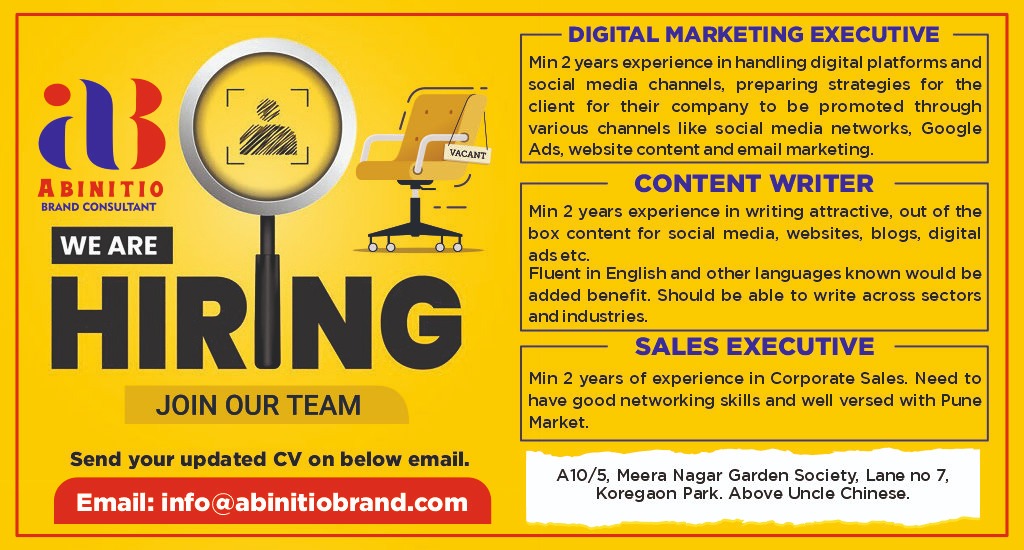 According to ATS, since last few days, three teams of ATS, Maharashtra were conducting searches and making enquiries at various places in Kargil, Ganderbal, Srinagar areas in coordination with local district police. Yesterday evening a well-armed team of ATS, Maharashtra reached Kishtwar, 211 km from Srinagar and apprehended Aftab Hussain Shah (28) from a place in Kishtwar district of Jammu & Kashmir. He was produced before the competent court of that jurisdiction and he was handed over to ATS, Maharashtra on 3 days transit remand. He shall be produced before the competent court for police custody on his arrival in Maharashtra.
ATS said that the accused Shah was born and brought up in Kishtwar. He is a carpenter by profession and owns land in Kishtwar. He is accused of being the link between Junaid Mohammed and an LeT operative based in a foreign country.
Meanwhile, ATS will produce Junaid before a special court in Pune on Friday (June 3) after expiry of his police custody remand.
The FIR in the case has been registered for offences under sections 121(A), 153(A), 116 of the Indian Penal Code (IPC) and section 66 of the Information Technology (IT) Act