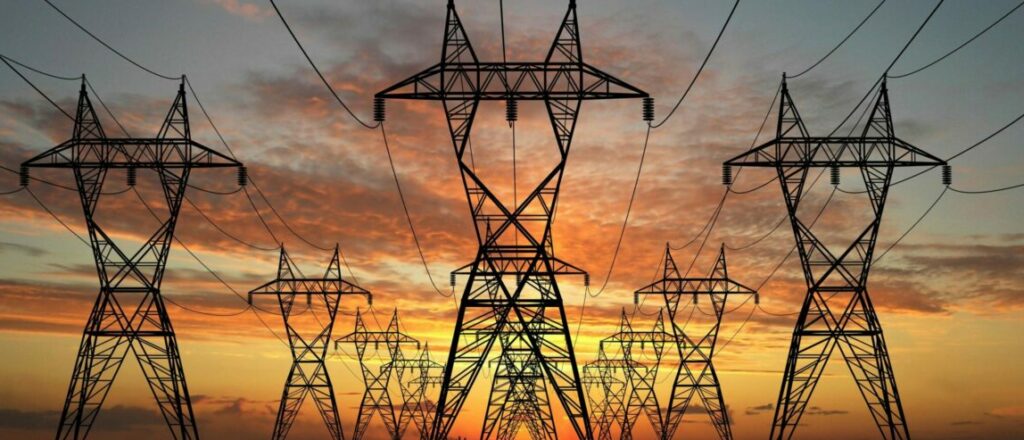 Mrunal Jadhav
Mumbai, November 20, 2020: The BJP will protest against inflated power bills on November 23. The protest is against the Sena -Congress-NCP alliance government in Maharashtra. BJP state president Chandrakant Patil has appealed to the people to participate in the protest.
Patil said, "during the lockdown, the citizens of the state got high electricity bills. The Mahavikas Aghadi government had announced concessions in this regard. But now the energy minister of this government himself has made it clear that he will not be able to give relief on electricity bills and the citizens will have to pay them. MSEDCL, on the other hand, is trying to collect electricity bills by force. The Mahavikas Aghadi government has betrayed the people. To wake up this government, the BJP is going to launch a Holi agitation for electricity bills all over the state."
During the lockdown, economic transactions didn't take place and citizens had to bear huge financial stress. In such a scenario, the Mahavikas Aghadi government in the state, like other states, should have given its package to the subsistence workers, street traders, farmers, rickshaw pullers, taxi drivers etc. This government has not yet given the package to the people. On the contrary, due to the mismanagement of power companies, high electricity bills were incurred. The government is not ready to give any concession in this regard. Therefore, the BJP has decided to protest. Chandrakant Patil has appealed to the people to support this movement.
Meanwhile, the MNS has also taken an aggressive stance on surging electricity bills during the Covid-19 period. An important meeting was held in the presence of Raj Thackeray on Thursday. It is anticipated that the MNS has taken a big decision at this meeting and it seems to give a shock to the Mahavikas Aghadi government in coming week.
Follow Punekar News: