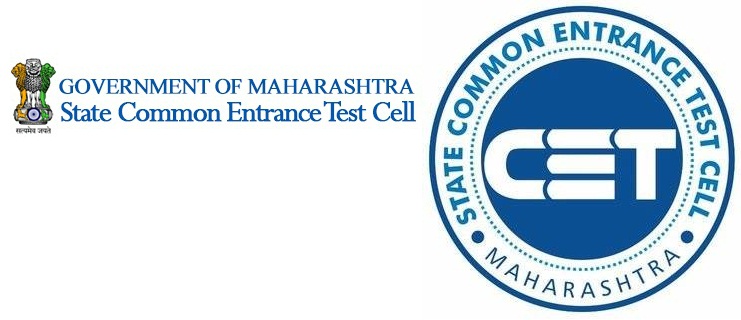 Shivani Somvanshi
Pune, 23rd September 2021: The Common Entrance Test (CET)  for admission to the MBA courses was conducted on 16th, 17th, and 18th September through State Common Entrance Examination Cell (MH CET). However, it was found that the questions asked weren't following the guidelines.
The exam had a total of four subjects. The CET had earlier issued guidelines for 75 questions and 75 marks on the IQ test and 50 questions and 50 marks in Mathematics, 50 questions and 50 marks in English, and 25 questions and 25 marks in AB Reasoning.
Complaints have been received from students that less than 75 questions were asked in the intelligence test. The students also complained that more than 50 questions were asked in Maths and English each.
Vaibhav Edke, president of Maharashtra Student Welfare Association (MSWA), has written to the Maharashtra Higher and Technical Education Minister Uday Samant regarding this problem.
"Please inquire into this matter as soon as possible and make the right decision regarding this exam so that the students get justice. Otherwise, students will have to approach the High Court as a last resort to protect their interests. It is our humble request that you clarify your position as soon as possible in this regard", Edke stated.