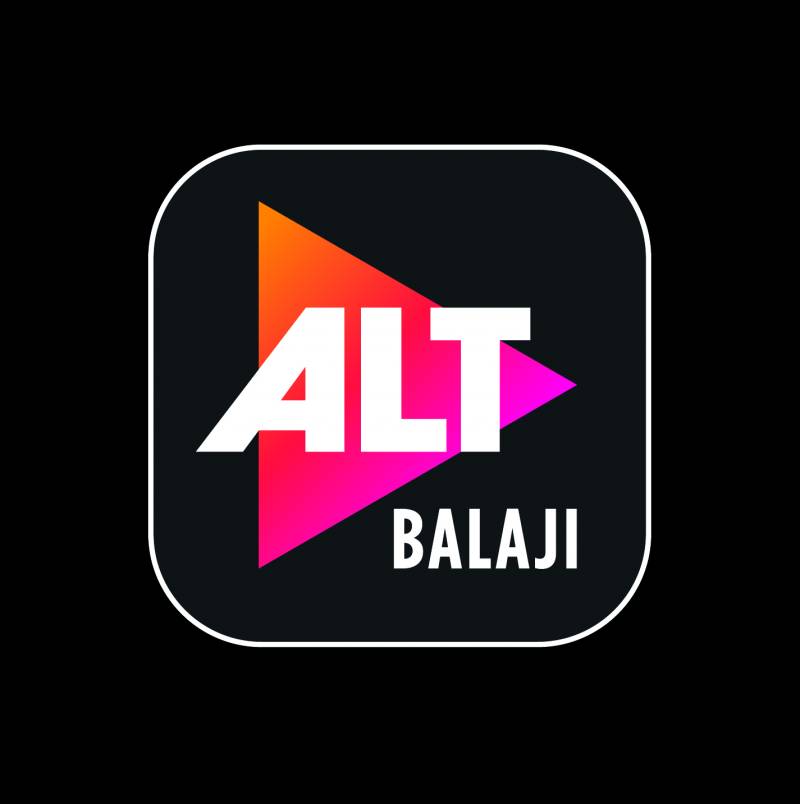 Shikha Chaurasia
Pune, November 10 2020: The Cyber Cell unit of Maharashtra registered a case against big productions like Alt Balaji and other notable productions, actors and directors for transmitting pornographic videos across the country.
A resident of Palghar district filed an FIR on November 6 after he came across a news story about a man shooting and distributing pornographic content across the country and abroad. Soon, he came across those videos and realised that the videos had been published by many pornographic websites and streaming services. He registered a complaint with the cyber-crime unit of Maharashtra.
A police officer from the Cyber Cell Unit of Maharashtra said that as soon as they received the complaint, they took it seriously as "this type of content can create a negative impact on the minds of the young people in our society."
"The videos which have been published by many streaming platforms and pornographic websites are extremely obscene. No certifying agency has checked or certified the videos. Legal action has been initiated against the OTT platforms because such videos can cause harm to the dignity of a woman and can have an adverse impact on the minds of the youth coming across those videos. It also seems like the actors who have acted in the videos were either forced or lured to perform such obscene acts and there's a probability that they might have been exploited", said the police officer.
The IT Act and the Indecent Representation of Women (Prohibition) Act has been invoked against 13 streaming platforms and pornographic websites including Balaji Telefilms Limited Operated Alt Balaji streaming service.
Follow and Connect With Us on WhatsApp  Telegram  Facebook  Twitter  YouTube Instagram Linkedin