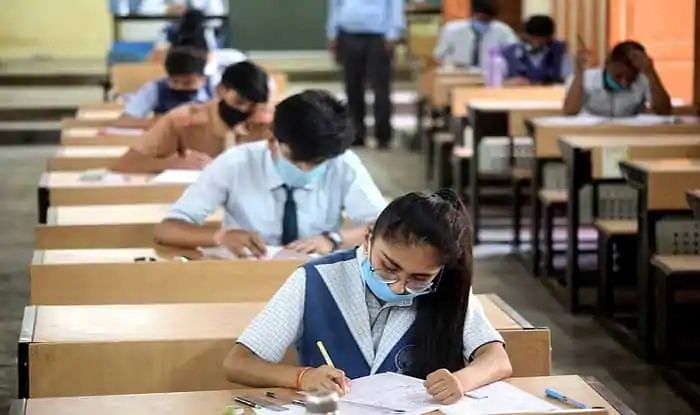 Manasi Saraf Joshi
Pune, 9th April 2021: As the Maharashtra State School Education minister Varsha Gaikwad announced that there will be no examinations for the class 9th and 11th students, it brought cheer among the majority of students. But it did bring a grim smile to the faces of educationists and experts.
According to them, the students of class 9th and 11th will lose on a few of the important topics which are the foundation for their board examinations.  The decision was taken by the minister in the wake of rising cases of Covid-19 across the state.
The school minister also cancelled the examinations for the students from class 1 to 8 under the Right of Children to Free and Compulsory Education Act (2009).
Lakhs of students from 9th and 11th promoted to next class

As many as 1.46,229 lakh students of class 9th and 1.16,273 students of class 11th will be promoted to the next class which means that next academic year will have 2,62,502 more students.
Many times several schools hold back the class 9 students so that they can have better results for class 10. Likewise, the number of students who fail in class 11 too is huge. But this year, with no examinations all the students whether they are academically prepared or unprepared are promoted to the next class.
Pune-based education expert said that this is going to affect the career of the students. Without examination, they are promoted to the next class. There is no evaluation of their academic performance thus the students stay ignorant about his/her weak and strong points.
This year already the admissions to class 11 were delayed over the pending decision over Maratha reservation in the state. Colleges haven't finished their syllabus and students too haven't attended a single offline class or practical experiments.
"This is going to affect the students in their career", the expert added.
Join our Whatsapp Group and Telegram for each update about Pune and PCMC.
Follow Punekar News: