Maharashtra: Extension Of Date For Class XI Admissions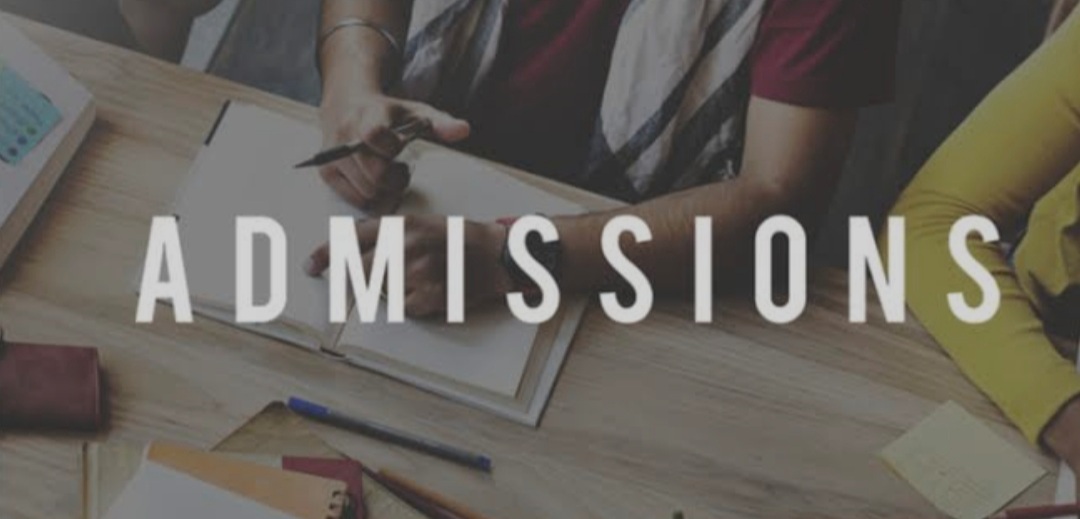 Pune, 2nd October 2022: The seventh round of the daily merit round of the online admission process of class XI did not get the expected response from the students. Therefore, the deadline has been extended for admissions under the daily merit rounds, and now students can take admissions till 15th October.
Admissions to the 11th grade in Mumbai Metropolitan Region, Pune, Pimpri-Chinchwad, Nashik, Amravati, and Nagpur Municipal Corporation areas of the state are being conducted through a central online mode. So far, three regular and three special admission rounds have been conducted in the admission process. But it appears that some students are waiting for admission. Therefore, a daily merit round, a continuous special round, has been started for the admission of the concerned students. The deadline for admission under this round was given till 20th September. But due to a lack of expected response from the students, it has been decided to continue the admission round till 15th October.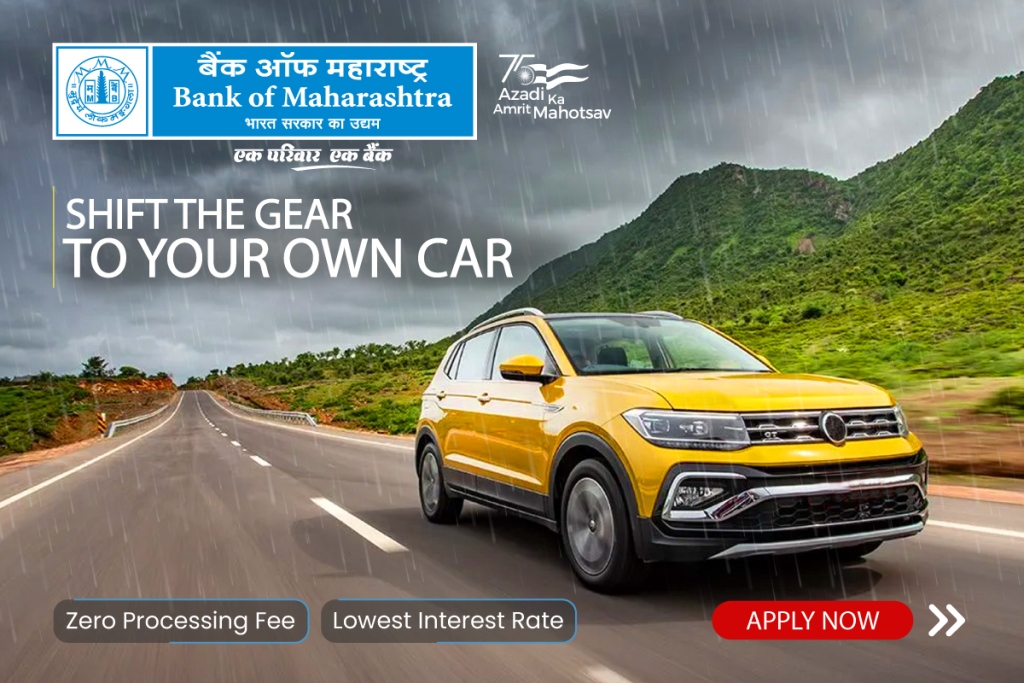 Students can apply between 7 pm to 9 am. Admission can be done between 10 am and 5 pm. Waitlisted students will automatically be considered for the next day's round. Students who are not admitted despite being selected for admission will be barred during the final round for that college. Students who are denied admission will also be barred from that college. Cancellation of access will no longer be permitted.
The process of new student registration, filling out the new application form part one, and unlocking the application for modification will be closed from 4th October. Application verification can be done only through the Deputy Director of Education login. Guidance centre logins will be closed from 4th October. Any new application will not be automatically validated. Every new registration will be completed only after verification by the Deputy Director of Education. This round will continue till 15th October. Quota and dual entry procedures will continue as usual. The education department clarified that strict action will be taken if it is found that double admissions or deliberately withholding seats are found.