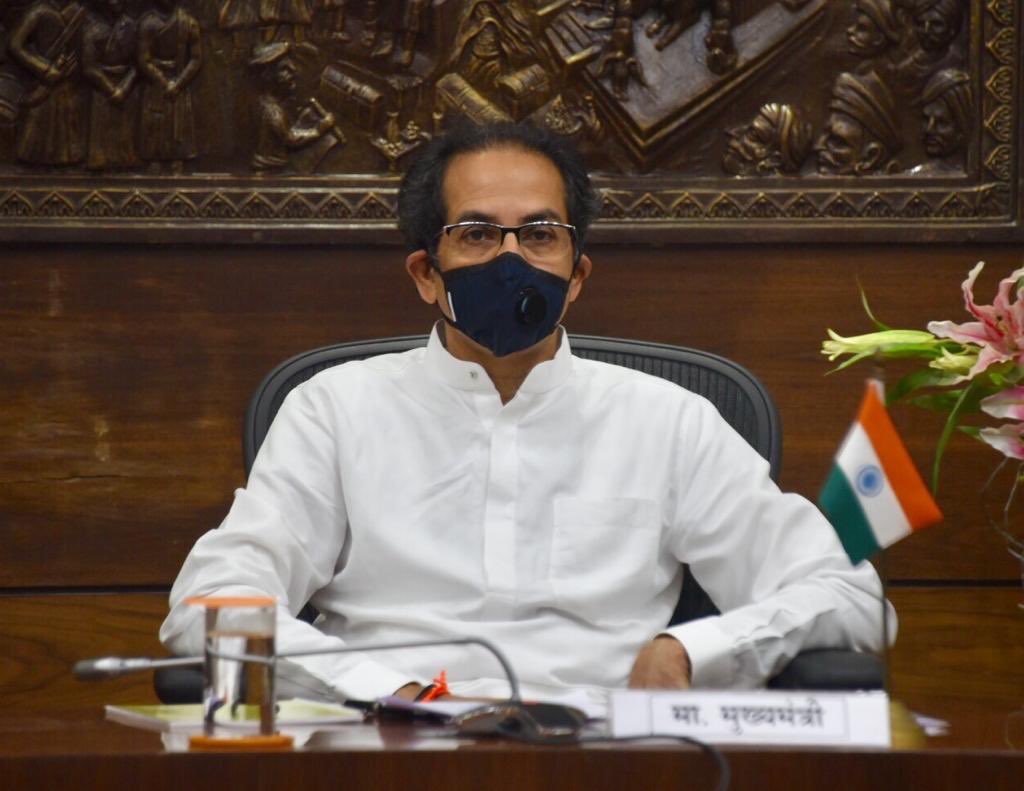 Pune, May 31, 2020: The final year degree examinations in the state have finally been cancelled. Chief Minister Uddhav Thackeray has said that the degree will be decided on the basis of the aggregate of the previous semesters' marks. The CM announced while addressing the people live on video today.
"We can understand the parents' situation. They are worried as lakhs of students will have to sit together to write the exams. How will it be done? Therefore, the final year students cannot take the exam while the Coronavirus infection continues. Students will pass with an average score of all semester exams. Arrangements will be made for the students who want to appear for the exams when all is well," Thackeray said, explaining the role of the State Government in the final year exams.
Higher and Technical Education Minister Uday Samant also said that the decision has been made for the well-being of the students in the state.
"Whatever doubts that the students might have, we will be clearing them in the next couple of days. Our department will soon release all information about how the evaluation, gradation and backlog examinations will be held," Samant added.
While addressing the state, he said, "You all are following the instructions of the government with courage. I have come before you today to throw the word lockdown in the trash. Lockdown became one part, and opening everything slowly became another part."
On the last day of the fourth phase of lockdown, Chief Minister Thackeray addressed the people of the state. "However, this lockdown will not be lifted in one go but gradually. The situation in the state has gott out of hand, some people say, they should look at the statistics", the Chief Minister appealed to the opposition. This time, he presented the COVID-19 statistics of the state to all.
He also thanked Railway Minister Piyush Goyal saying, "He is angry since we spoke last time. However, after that he provided trains and many labourers reached their homes."