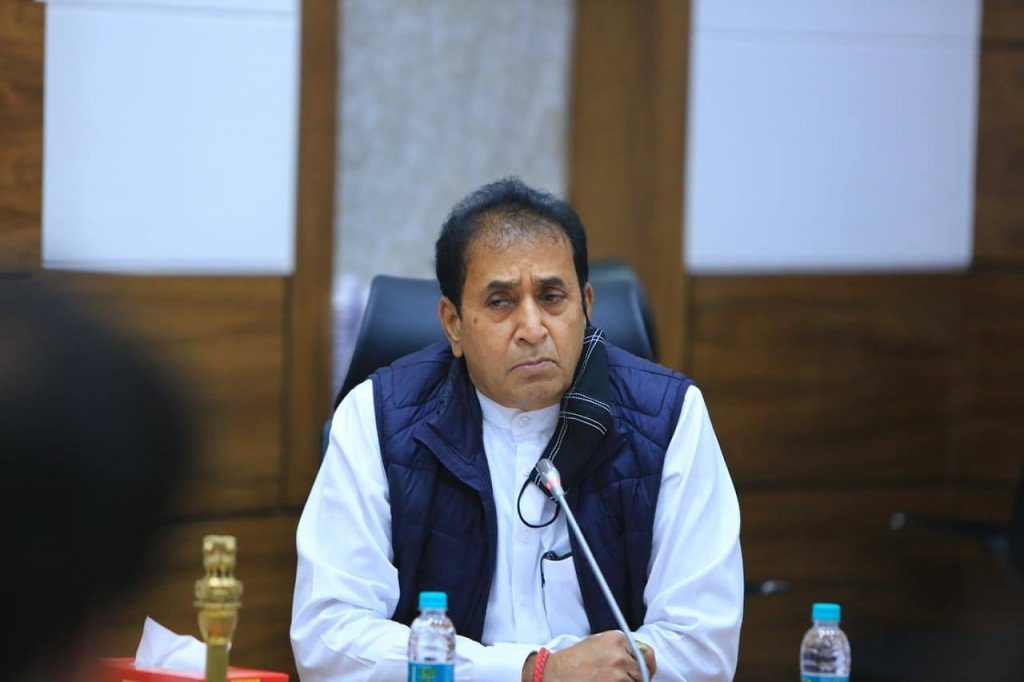 Mumbai/New Delhi, 6th April 2021: Though the Uddhav Thackeray government has accepted the resignation of Maharashtra Home Minister Anil Deshmukh, it has reached the Supreme Court to oppose the decision of the CBI probe against him. The Bombay High Court has ordered CBI to conduct a preliminary inquiry against Deshmukh. This decision has been challenged by the Uddhav government in the Supreme Court.
The decision was given by the High Court on the allegation of former Mumbai Police Commissioner Param Bir Singh that Deshmukh had asked Assistant Police Inspector Sachin Vaze to recover Rs 100 crore 'hafta'.
Meanwhile, Dilip Valse Patil, who was appointed as Home Minister in place of Anil Deshmukh, has taken over the charge. On Tuesday, he reached his office and took charge.
Dilip Valse Patil has been associated with NCP for a long time and is close to party chief Sharad Pawar. Patil started his career as Sharad Pawar's PA.
As soon as he took office, he took the side of his party colleague Anil Deshmukh and said that the government will challenge the High Court verdict against him in the Supreme Court. The High Court has given the CBI 15 days to conduct a preliminary inquiry against Anil Deshmukh.
Only after a preliminary inquiry, a decision will be taken regarding the registration of an FIR against him. After assuming the post of Home Minister, Dilip Valse Patil said that he will ensure that there is no political interference in the functioning of the police administration.
Follow Punekar News: