Maharashtra Government Removes Restrictions on Sale of Flats Purchased Under Stamp Duty Discount Scheme for Women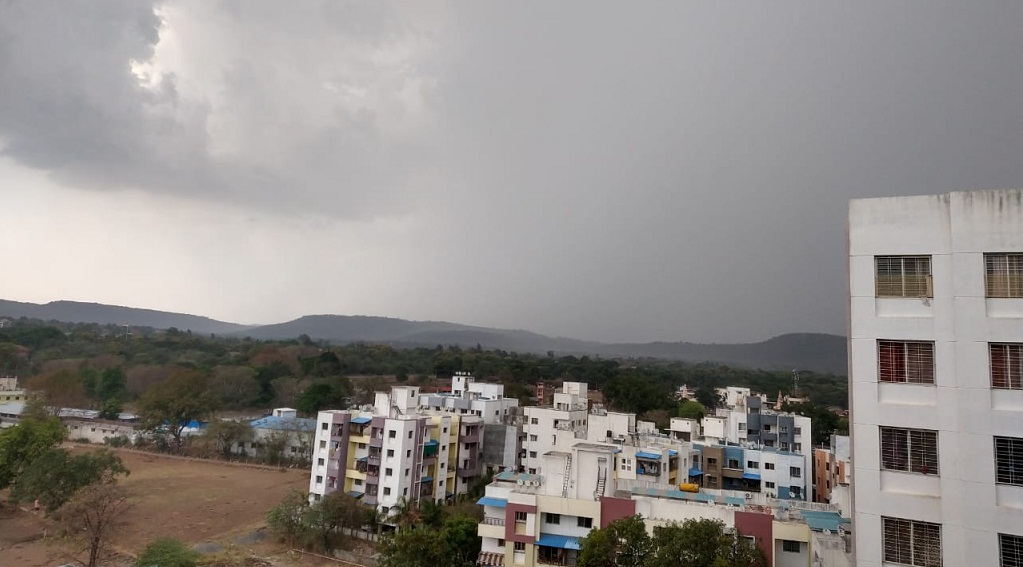 Pune, 1st June 2023: Maharashtra state government has lifted the restriction on the sale of flats purchased under the one percent stamp duty discount scheme for women. Previously, women who availed of this discount were prohibited from selling the flats for a period of 15 years from the date of purchase and were only allowed to sell to other women. The government's decision to remove these conditions aims to promote gender equality, respect for women, and their safety.
The state government made the decision on March 31, 2021, with the intention of empowering women and granting them equal rights in property transactions. Under the scheme, women were entitled to a one percent discount on stamp duty when buying a flat in their name.
However, the restrictive conditions placed a burden on women, as they were unable to sell the flats for 15 years and were limited to selling only to other women. Additionally, one percent concessional stamp duty was imposed by the Registration and Stamp Duty Department if the flat was sold prematurely, leading to complications. As a result, there were demands to cancel these oppressive conditions, prompting the state government to amend the Maharashtra Stamp Act and abolish the restrictions. The official order to this effect was issued by Satyanarayan Bajaj, Deputy Secretary of the Revenue and Forest Department.
Previously, stamp duty rates stood at 6 percent in municipal areas (7 percent in metro cities), 6 percent in municipal council areas, and 5 percent in rural areas. With the recent decision, the one percent discount on stamp duty for flats purchased in the name of single women remains unchanged.
The oppressive conditions mandating the sale of these flats exclusively to women or limiting the sale to after 15 years from the date of purchase have been removed. This significant change allows women to sell these flats at any time, providing them with more flexibility and financial freedom.
It is worth noting that the registration rate of flats solely in the name of women has been relatively low. Across the state, only 5,706 women have taken advantage of the discount to purchase flats. Due to financial constraints, women often face difficulty accessing sufficient credit to buy properties. Consequently, the registration rate of flats jointly owned by women and their husbands or other individuals is higher.
The state government's decision to lift these restrictions is expected to promote women's empowerment, enhance property rights, and create a more inclusive and equitable society. It allows women to exercise their ownership rights and sell their flats as and when needed, providing them with greater financial independence and security.