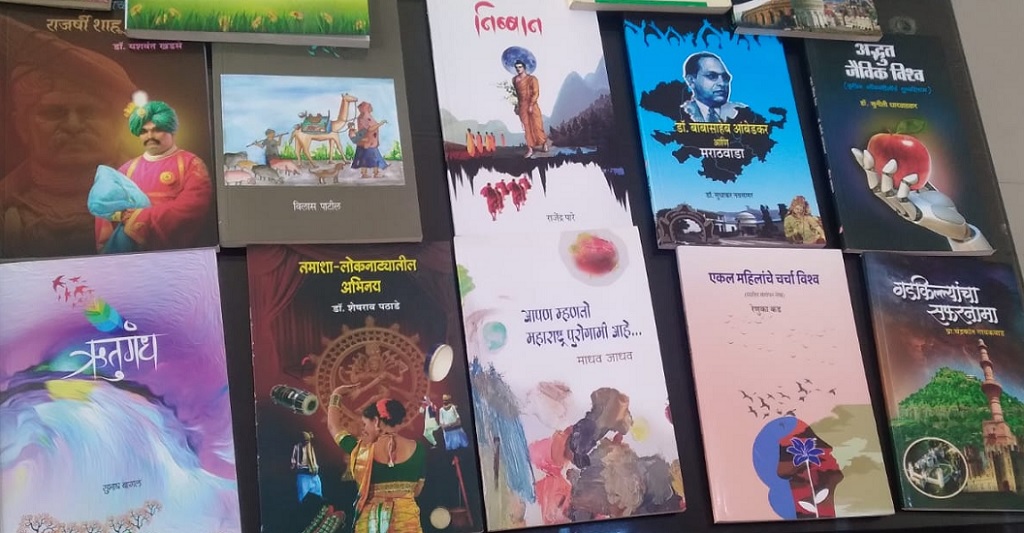 Pune, 19th April 2023: Maharashtra Tourism Development Corporation (MTDC) has recently announced its plan to start libraries at tourist accommodations in Maharashtra. The corporation's decision was made with the aim of promoting responsible tourism and enhancing the positive effects of tourism while minimizing the negative ones.
Tourism in Maharashtra is growing rapidly, with many tourists from around the world visiting places such as Ashtavinayak, Pandharpur, forts, waterfalls, and seashores. The basic objective of responsible tourism is to create awareness among all stakeholders to adopt responsible tourism, nurturing cultural heritage and traditions, and encouraging the reading culture among the tourists.
The Minister of Tourism, Skills, Employment, Entrepreneurship and Innovation, Women and Child Development, Government of Maharashtra, Mangalprabhat Lodha, emphasized the importance of creating a memorable and entertaining stay for tourists while increasing their knowledge about Maharashtra's cultural heritage and traditions.
To achieve this goal, libraries will be established in tourist accommodations across Maharashtra. The libraries will provide historical information about hotels and resorts in all tourist places, information about tourism in Maharashtra, information about saints, revolutionaries, and other materials in Hindi, English, and Marathi languages. The libraries will also be stocked with books on important subjects to give tourists a glimpse into Maharashtra's rich cultural heritage.
The Managing Director of the Corporation, Shraddha Joshi Sharma, has directed all Senior and Regional Managers and Tourist Accommodation Managers to start libraries at tourist accommodation locations. The libraries will be set up by inspecting the suitable tourist accommodation for starting the library.
So far, libraries have been started at tourist accommodations such as Chhatrapati Sambhajinagar and Mahabaleshwar. In the near future, reading rooms/libraries will also be started at tourist accommodations in Lonar and Fardapur.
In addition to promoting reading culture, Maharashtra Tourism Development Corporation is making special efforts to promote local food items in the canteens of the corporation. Special dishes such as pithale, usal, and kala masala, which attract the minds of tourists, are being suggested to guests, and tourists are being given the pleasure of the flavors and uniqueness of local cuisine. The corporation is also taking measures to reduce plastic pollution and keep the environment clean.