Maharashtra: Upper Annual Income Limit Increased For Minority Students To Get Admitted Into Hostel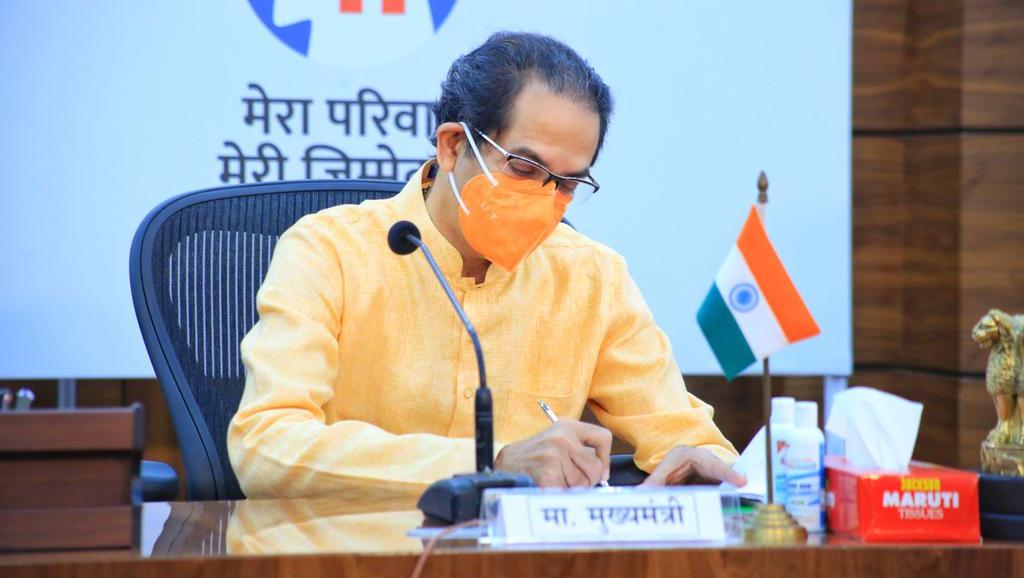 Mumbai, 28th May 2021: The Maharashtra state government today announced the upper limit of annual income for students from minority communities to get admission into the government-run hostels. The facility applies to those who are in higher education. Earlier, the upper limit was not decided hence there were difficulties in getting these students admitted into hostels.
It must be noted that the students whose families earn less than Rs 2.5 lakh per annum are exempted from paying any fees towards the facilities in these hostels.
Many students from Muslim, Buddhist, Christian, Parsi, Sikh and Jew community avail this facility every year. Hence, the state government today decided that the upper limit for the annual income of these students' families shall be Rs eight lakh per annum.  
The decision is taken under the 'Hostel Facility for Minority Students in Higher Education' scheme which benefits many students every year.