Mathati Menace: Pune Police In Action Mode Against Extortionists

Viman Nagar, 2nd February 2033: After Police Commissioner Retesh Kumaarr ordered to take action against the extortionists masquerading as Mathadi workers, Pune police have become alert and registered three cases in one day at Vimantal (airport) Police Station.
A 36-year-old businessman has lodged a complaint with the police in this regard. According to this, a case of extortion (FIR) has been registered against Ravi Sasane and his three accomplices. This incident took place between 19th October 2022 and 23rd January 2023 at Phoenix Mall.
According to the information given by the police, the firm of the complainant has got the job of installing the flooring for a company. For that, the truck came on 19th October 2022 with tiles from Kochi. At that time Ravi Sasane and his companions came there. They objected to unloading the tiles from a truck. Sasane demanded Rs five lakh for allowing unloading and threatened of dire consequences. They allowed unloading only after the complainant paid Rs 76,000. The next day his accomplices came and forcibly took away Rs 1.24 lakh from the complainant. The complainant filed a complaint at the airport police station on 29th November 2022.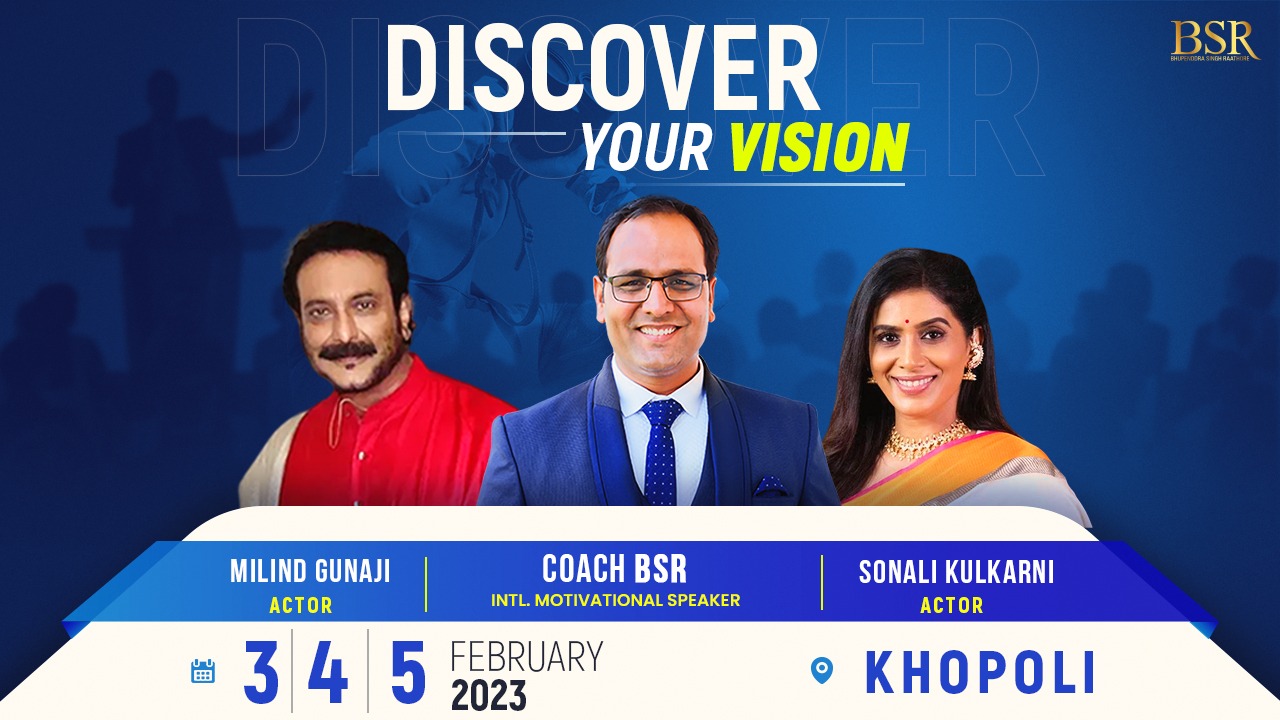 Then on January 23rd, his truck was again intercepted by Sasane's people. He informed the police by dialing 112 from home. Seeing the arrival of the police, Sasane's men left. After that, the anti-extortion team took notice of the incident and registered a case.
Similarly, a case of extortion has been filed against Dhondiba Vitthal Rakhapsare, a resident of Rakhapsare Vasti in Lohegaon, and Rahul Bhimrao Tribhuvan, a resident of Sanjay Park, Vimannagar who demanded extortion. This incident took place on January 24 at Saraswati Enterprises in Lohegaon. A building material supplier has lodged a complaint with the airport police. The driver and three other workers of his company had gone to deliver the goods to the distributor. At that time, the accused stopped his truck. They had demanded 500 rupees as an entry fee to unload the goods.
Join Punekar News Whatsapp Group, Telegram, Instagram And Twitter  For Regular Update about Pune City And Pimpri-Chinchwad