Moonlighting Explained; Why Are Businesses Against It?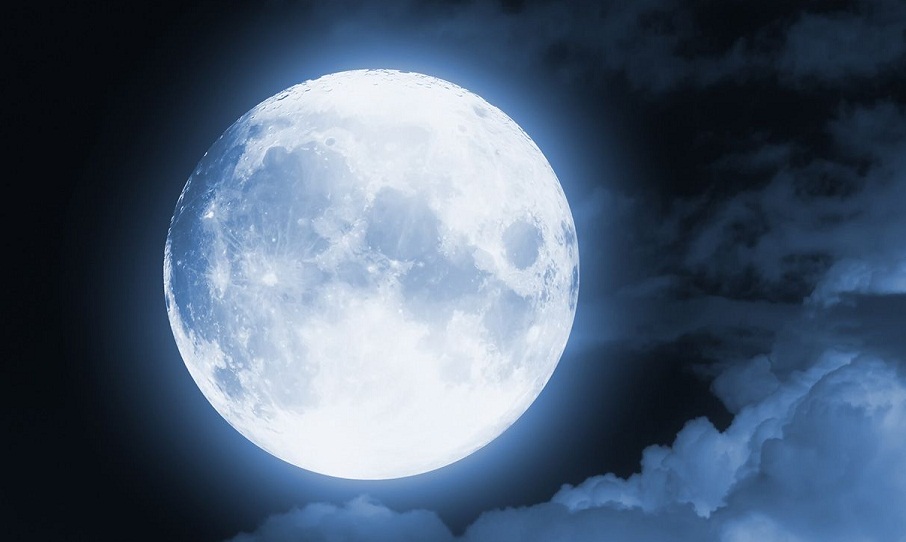 New Delhi, 28th August 2022: Moonlighting is the practice of taking on additional tasks and responsibilities while working full-time for one organization. During the Covid-19 pandemic, the practice of moonlighting or working other jobs to supplement income has grown in popularity and extent. In addition to the potential for more revenue, moonlighting aids techies in establishing their credentials for better work opportunities or further schooling.
Wipro CEO Rishad Premji has strongly voiced his opinion against the concept of moonlighting. TCS COO N Ganapathy Subramaniam has joined the troops against moonlighting too. He termed moonlighting as cheating, saying, "There is a lot of chatter about people moonlighting in the tech industry. This is cheating – plain and simple." At the same time, while supporting this subject, Ex-Infosys director Mohandas Pai said, "Employment is a contract between an employer who pays me for working for them for 'n' number of hours a day. During that time, I have to abide by their conditions. Now, what I do after that time is my freedom. I can do what I want." TCS COO N Ganapathy Subramaniam also called it an ethical issue. Contrastingly, Swiggy announced an "industry first" policy which allows its employees to take up gigs or projects outside their primary jobs.
Despite the constant debate, there is no general regulation that specifies whether it is appropriate for IT workers to moonlight. Bhagyashree Pancholy, an employment law practitioner and General Counsel at LANO GmbH, told Business Today, "Moonlighting is a very ambiguous concept."