Mumbai, Pune to have more relaxations in Lockdown 4.0: Health Minister Tope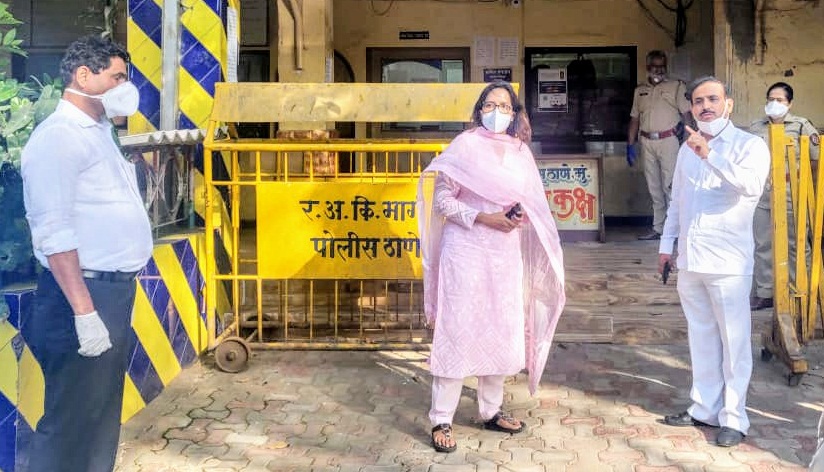 Mehab Qureshi
Pune, May 16, 2020: After 54 days of curfew in the country and from the direction given by Prime Minister Narendra Modi, Lockdown 4.0 will be implemented from May 18. "Based on the suggestions by states, information related to lockdown 4.0 will be given to you before May 18. We will fight corona, and we will move forward," the Prime Minister had said.
Maharashtra, which has the maximum number of COVID cases, submitted its favour to the Centre on extending the lockdown. The state is in favour of extension with more relaxations in less affected zones, to ensure the economy is revived.
What to expect and what not to expect?
Local trains, buses and metro services may start running with limited capacity in non-containment areas of red zones in the country. Schools, colleges, malls and other mass public places will not be allowed to open around the country. Relaxations on barber shops, salons and optical shops may be allowed in the red zones, excluding the containment zones. Domestic airlines and operations of the railways will gradually open but not full-fledged. Autorickshaws and taxis will be allowed in the red zones but not within containment zones. Odd-even days policy for non-essential shops may open in red and orange zone.
Maharashtra Health Minister Rajesh Tope said, "the decision about red zones will be taken by May 18, but the state government is considering easing the lockdown in non-affected areas in red-zone districts too. Largely affected cities like Mumbai, Thane, Navi Mumbai, Pune, Nashik may also see relaxations in commercial operations."