NCFFS 2022 To Be Implemented From This Academic Year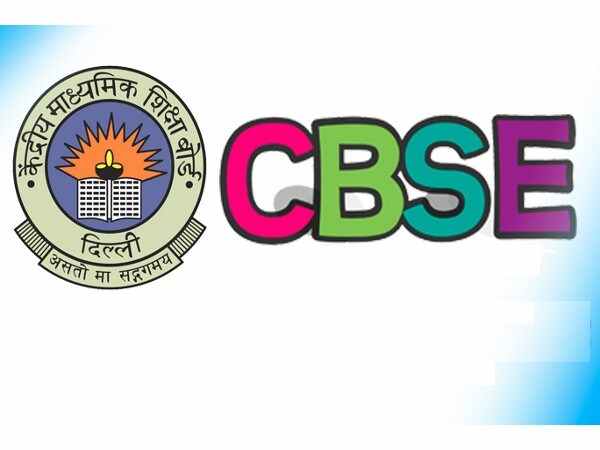 Pune, 20th March 2023: The National Curriculum Framework for Foundation Stage (NCFFS) 2022 will be implemented beginning with the academic year 2023–2024, according to a statement from the Central Board of Secondary Education (CBSE). The National Council of Educational Research and Training (NCERT) created the new framework following the National Education Policy (NEP) 2020.
By an official notice, the CBSE announced that starting with the 2023–24 school year, it will implement the NCFFS 2022 and the new foundational stage five-year education framework (Nursery to Class Two). The new curriculum will be implemented in CBSE-affiliated schools that provide foundational education, particularly to pupils in the age range of three to eight years.
To "outline the competencies and learning outcomes, general principles and methodologies that should influence teaching and learning at the foundational stage," as stated in the official notification, NCFFS 2022 was created. The new framework will also serve as a directive or obligation for educators to create curricula, syllabi, and instructional materials in schools.
Many examples and illustrations will be included in the lesson plan to help reinforce learning, explain abstract concepts, and make new ideas and concepts more understandable to practising teachers. Also, several examples are being used to clarify concepts, encourage engagement, and illustrate actual ways that they might be used in day-to-day teaching.
The notification also states that teachers must examine these examples and contextualise them in light of the needs and situations of the students.
Schools that presently run foundational classes may continue to offer three years of pre-primary education. Schools that currently offer Classes one through 10 or 12 may work to gradually expand the infrastructure required to add pre-primary programmes. Schools can also read the NCFFS 2022 document, which is accessible on the official NCERT website.