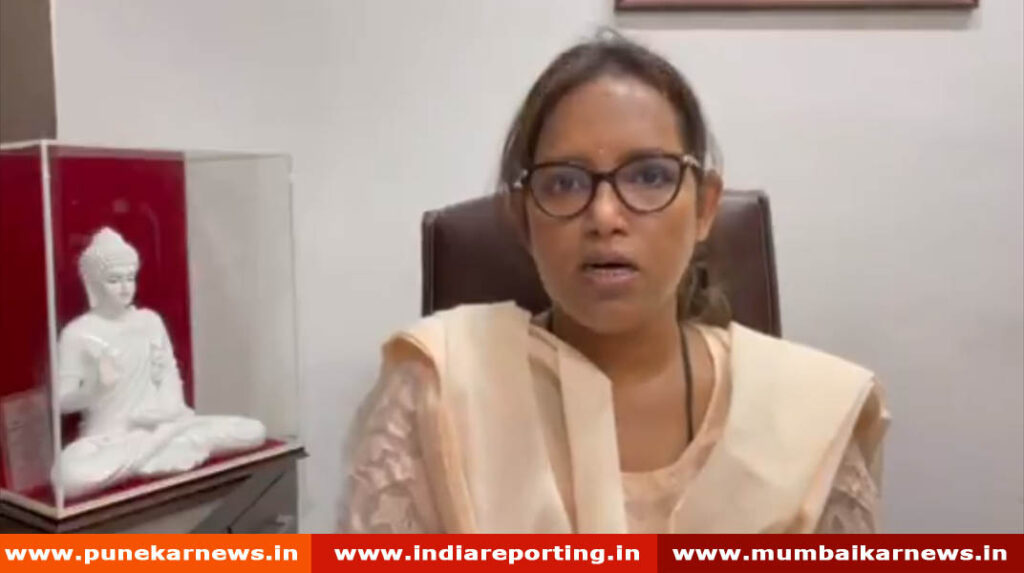 Pune, 11th November 2021: The Department of School Education, Maharashtra, has approved to digitally register the attendance of all students and teachers in schools in the state by providing facilities based on a simple system. This information should be recorded through the MahaStudent app, instructed Varsha Gaikwad, Minister for School Education.
She said that this would help in the immediate detection of the presence of students and teachers at the state, district, taluka and central levels.
Under the Advanced Educational Maharashtra program in the state, a movement of technology-friendly teachers and digital schools has sprung up on a large scale. Information of all schools, teachers, and students has been filled on a simple system in the state.
The Government of India has developed an index called 'Performance Grading Index' which will give marks for the digital attendance of teachers and students. In this regard, it has been approved to register this presence in the simple system developed by the state.
The app is available on the Google Play Store and will provide teachers with the facility to digitally record student attendance as well as absenteeism. There will also be a facility to register the attendance of all teachers. With this app, there will be no need to keep the attendance forms of the students separately and also to fill the separate information of the students under the mid-day meal scheme, said Rajendra Pawar, Joint Secretary, Department of School Education.
Advt