Now Charges Will Have To Be Paid For Withdrawing Money From ATM For More Than Fixed Free Limit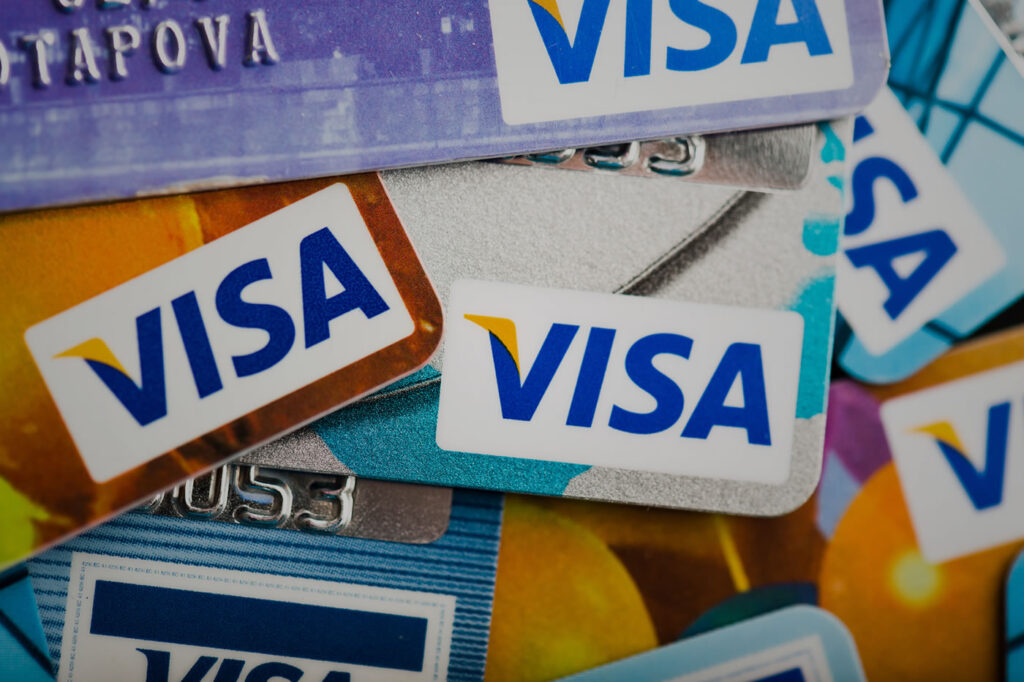 New Delhi, 11th June 2021: The Reserve Bank of India (RBI) has given this permission to banks on Thursday. Under the new rule, from January 1, 2022, if bank customers transact more than the prescribed limit of free withdrawal or other facilities, they will have to pay Rs 21 per transaction, which is Rs 20 at present.
RBI has said that from next year onwards, banks will charge higher fees for withdrawing cash or doing other transactions through ATMs in excess of the prescribed free monthly limit.
RBI said in a circular, "Banks are permitted to increase the customer charges per transaction to Rs 21 per transaction to compensate for the interchange fee charged for use of the card at ATMs of other banks and other cost escalation."
Also Read CoWIN Data Hacked? Government Refutes Claims
The increased duty will come into effect from January 1, 2022. However, as before, customers can do up to five free transactions (financial and non-financial transactions) every month from their bank's ATMs. In metropolitan cities, this limit will be three times with ATMs of other banks and five times in smaller cities.
The 'interchange fee' per financial transaction has been increased from Rs 15 to Rs 17 and in case of non-financial transactions from Rs 5 to Rs 6 with effect from August 1, 2021, the circular said.
For usage beyond the prescribed limit, they charge a fee which is called an interchange fee. Along with this services are also provided to the customers of other banks.
According to RBI, the fee hike has been allowed keeping in view of the rising cost of ATM installation and the increase in the maintenance cost of ATM operators.
Mumbai: Chief Minister Announced 5 lakh Compensation Heirs Of Death And Treatment To Injured