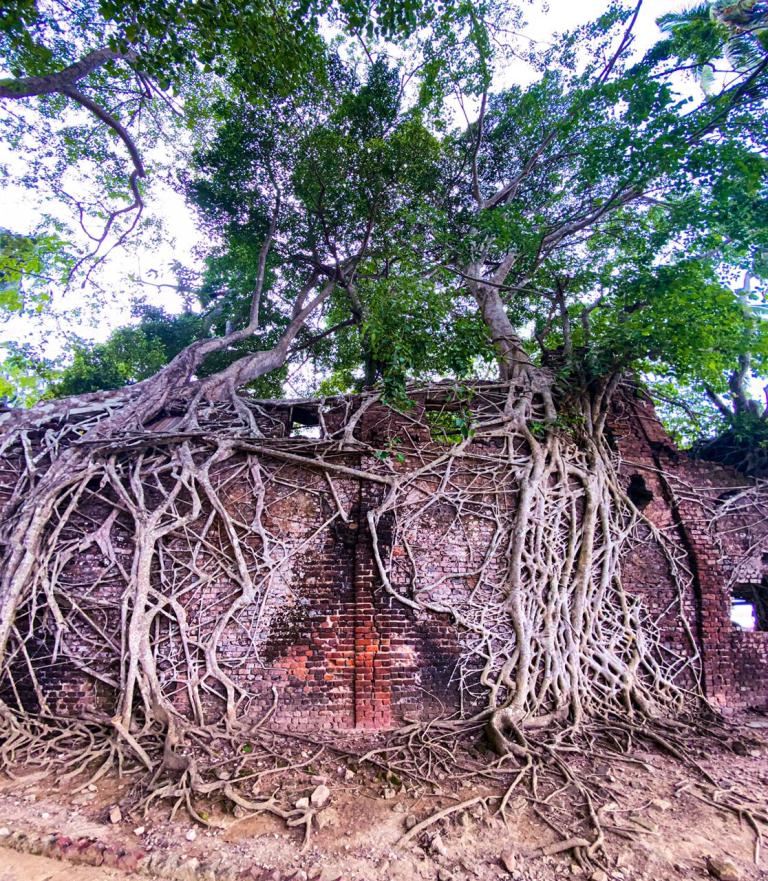 Mumbai, 11th June 2021: The state government on Thursday (10th June) decided to protect and nurture 50-year-old trees in the state. The decision was taken at the state cabinet meeting.
For this, the Maharashtra (Urban Areas) Tree Protection and Conservation Act has been amended and the concept of 'Heritage Tree' and the action plan required for its protection is improvised in this Act.
These improvements include the age of the tree, compensatory plantation, large scale deforestation, the establishment of Maharashtra State Tree Authority, the composition of local tree authority, determination of duties, tree count, determination of collective land for tree planting, tree replanting, search for alternative alternatives for tree protection, and tree cess as well as penalty provisions.
Also Read BREAKING NEWS: Malls, Reading Rooms To Open In Pune, Business Hours For Shops And Restaurants Increased
This decision of the state government will help in maintaining the balance of the environment. A proposal to cut down more than 200 trees aged five years and above will be sent to the Maharashtra State Tree Authority. A statutory authority will be set up at the state level to take decisions regarding the protection of trees. The composition of the authority will be notified from time to time. Environment Minister Aditya Thackeray took the initiative for this decision.
The botanist will be part of the local tree authority. The decision taken by the Tree Authority will be based on the advice of tree experts. In the case of the Municipal Council, the Chairman of the Tree Authority will be the 'Chief Officer'. Ancient trees will be counted and nurtured every five years.
Also Read Now Charges Will Have To Be Paid For Withdrawing Money From ATM For More Than Fixed Free Limit
Tree cess and penalty: Maharashtra Tree Authority will issue guidelines for the use of tree cess. The amount of the fine will be notified from time to time. This amount will be limited to a maximum of one lakh rupees per tree.
According to the Act, a tree 50 years of age or older will be defined as an 'ancient tree'. To plant new trees as a 'compensatory plantation' equal to the number of ages of trees to be felled. If it is not possible to plant the tree as compensation, the applicant will have to pay an amount equal to or more than the valuation of the trees to be cut down.
Join our WhatsApp Group, Telegram, and Twitter for every update about Pune and PCMC
Follow Punekar News: